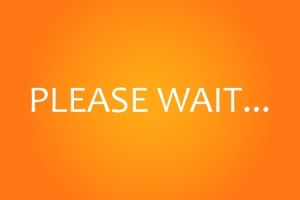 "Due to a delay in delivery of certain system enhancements required to support the policies published in Mortgagee Letters 2014-21 and 2014-22, compliance with the financial assessment and property charge funding option requirements is now effective for HECM case numbers issued on or after April 27, 2015.
The next time I have a deadline like the one coming up on April 15th, I will send "them" a Taxpayer Letter 2015-1; sorry the delayed delivery of my system enhancements do not allow me to send my return in today.  Would that work?
Noel Seaman, one of my all-time favorite Duane Gomer Speakers, had a story he told that he always sent his tax return into Fresno with the note: "This is my first offer" please respond.  This could be a good year for a tax return. IRS has had their budget cut drastically, and they are rather busy with Congressional hearings.  Thinking it over that is not good for nice little boys and girls like you and me.  We follow the rules.  With no audit money around, many people will cheat, yes they will, and income will be lowered for State and Federal Governments.
Members of the Public,  if you have any questions about Reverse Mortgages, call 800-439-4909 or email [email protected]. If it is simple, I can answer.  If it is not, I know where to go.  Dying with lots of equity in your home while living Social Security check to Social Security check is not brilliant life planning.  As you can see, I am in favor of Reverse Mortgages for some people, but not all peoples.  However, an ARRP survey showed that over 90% of people were happy they got a Reverse Mortgage, and you know you can not satisfy 100% of the people ever.  See you at the bank.