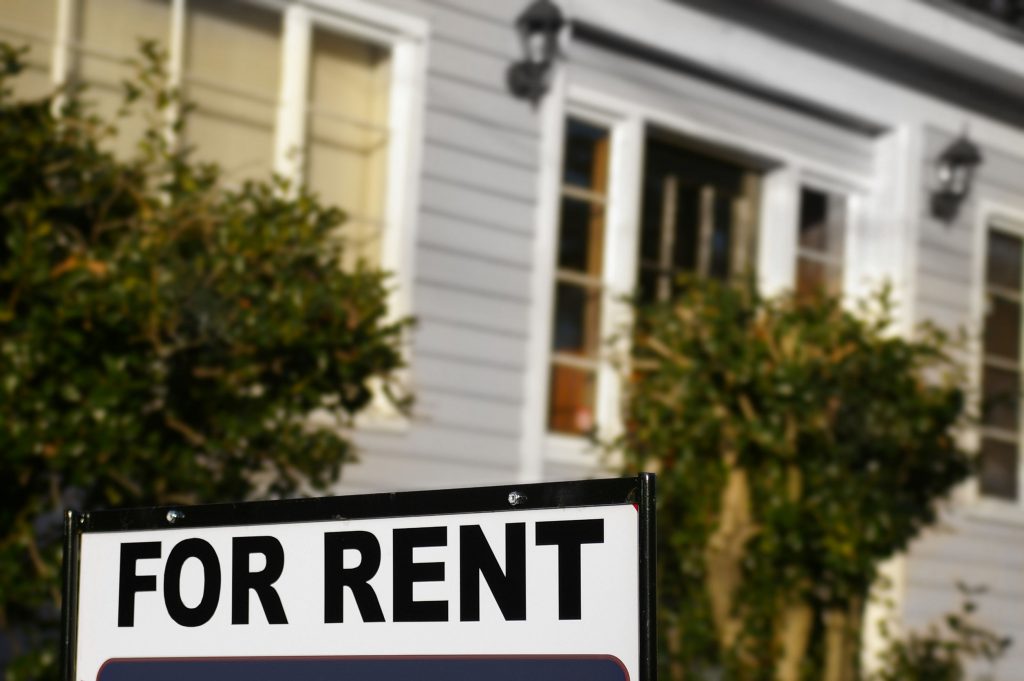 Civil Code
A question arose in my Property Management Course #1 that involves the maximum amount of Security Deposits.  The best explanation is Civil Code Section 1950.5(c).  
A landlord may not demand or receive security, however denominated, in an amount or value in excess of an amount equal to two months' rent, in the case of unfurnished residential property, and an amount equal to three months' rent, in the case of furnished residential property, in addition to any rent for the first month paid on or before initial occupancy.
Note: Another code states that you can get an extra ½ month's deposit for a waterbed.