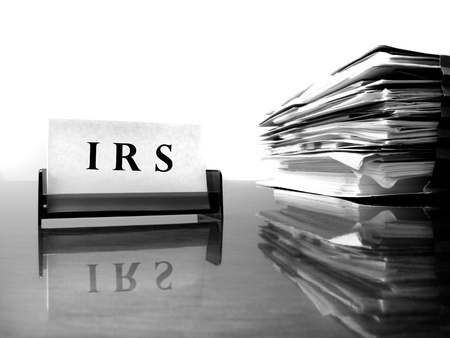 Personal Finance
Kiplinger's Personal Finance Adviser has some recommendations in their January issue. I have been a believer in them since the 60's. You have to believe in someone or something.
Tax return information: three years. I happen to believe that you keep the actual return for your lifetime. Get to go back and amuse yourself and be prepared.
Business returns: talk to your Tax Advisor, so many different opinions. Audits can go back three years but a lot longer if fraud is suspected.
Securities transactions, nondeductible contributions to IRAs or after-tax pay-ins to 401 K: three years after the accounts are depleted.
Hold on to records that help establish your adjusted basis in real estate until at least three years you dispose of the property.
Personal Insights
That number four is an interesting item. I ran afoul of that some time ago. The IRS brought up a 1031 Exchange of a Rental Home. They wanted to look at the purchase documents of the Home. We had owned that property for about 30 years. It had been an Equity Share purchase with my son.
We had no idea of where the closing docs were, but my daughter for some reason had held on to it. Amazing what they can ask for and even more amazing that Debbie had it.