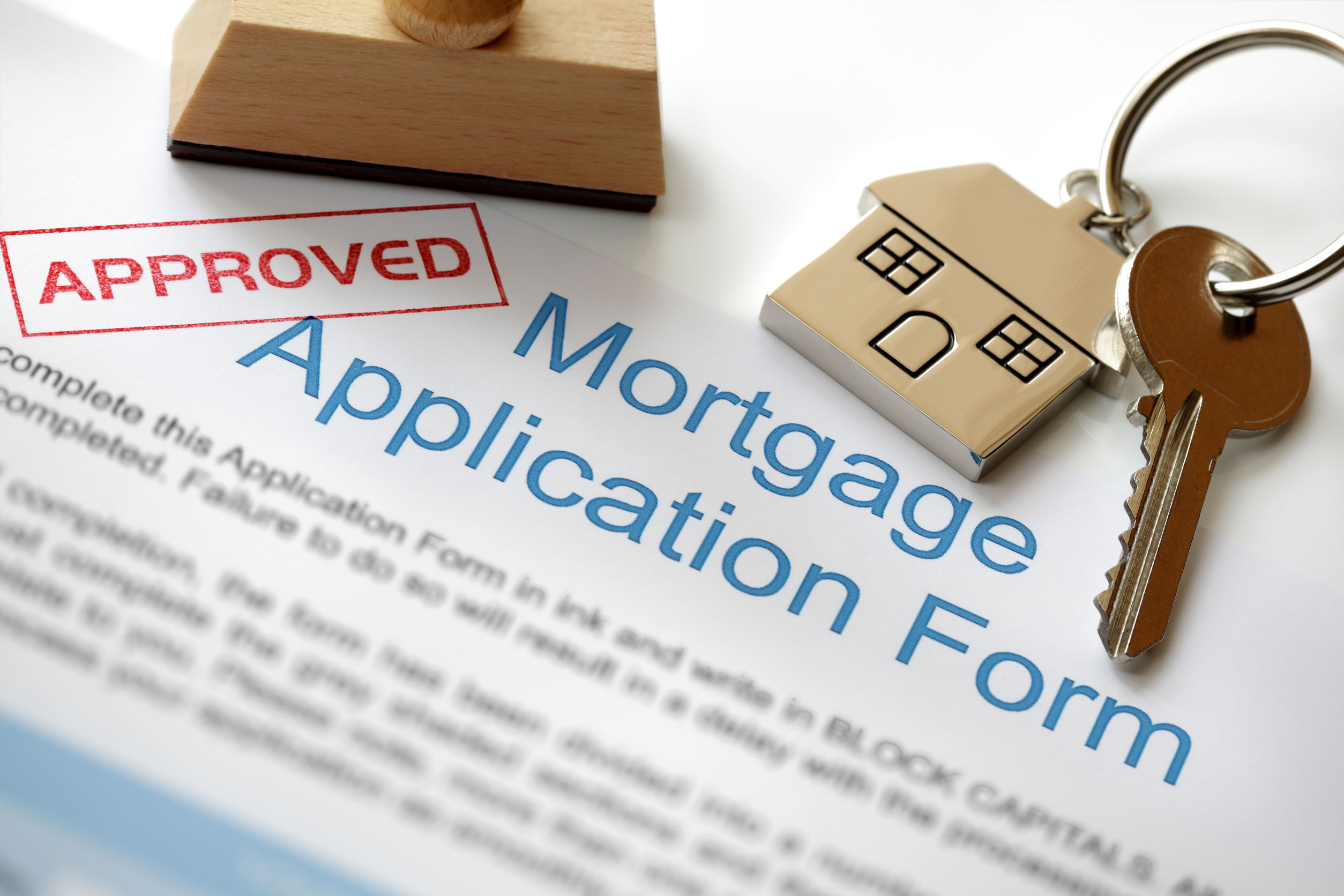 URLA Form
Big changes are coming to the URLA. In fact, it is a whole new form that replaces the five page form from 2009. Whenever a Federal Agency, in this case Fannie and Freddie, make a new form does the number of pages increase or decrease? Will the new form have three, five, eight, or ten pages? The answer is eight.
The expressed desire for this change is to provide great efficiency, transparency and certainty for consumers applying for mortgage loans. For a short discussion of the new form we go to elliemae.com.
Word on the Street
What do I hear from around the cracker barrel? Everyone seems to think that it is a much better form. Want to form your own opinion, go to FannieMae URLA/ULAD FAQs and New 1003 Borrower Form.
There is one group that seems to think that it is a better form. The Center for Plain Language awarded the form the ClearMark Award for Distinction. Check it out. Lots of interesting items. We will give the form a complete analysis in our CE offerings beginning in August.
See you around campus.