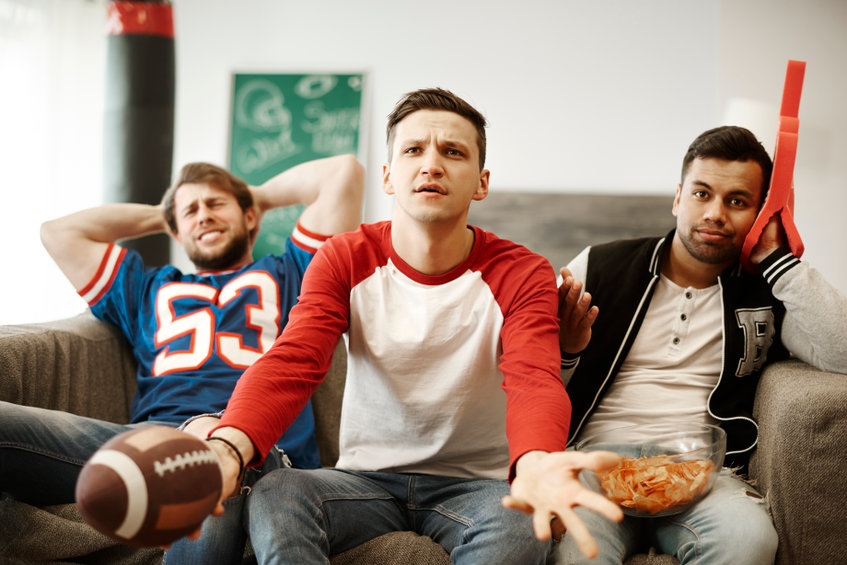 The Ups and Downs of Football
I was a Big Ten supporter for many years after graduating from Indiana University and living in Wisconsin for 23 years. After many decades I have become a Pac 12 fan. It is getting harder and harder to be one.

The Pac 12 conference football players get graded every year when the NFL holds its annual draft. This year the grade was again F-.

There were three Pac 12 players drafted in the first round – one from Oregon, one from USC, and one from Utah. To compare, the Georgia Bulldogs had five and the Southeastern Conference had twelve.

The newspapers every year rate California high schools extremely high. The Mater Deis, St. John Boscos, and the Concord de La Salles are rated one and two in the country. This just does not make sense to me. (We have great opportunities for NIL so let's retain more). Go Pac 12.

Like a true football fan, I would like to say that Oregon had the 2011 game stolen from them by Auburn. Never trust the NCAA . A lesson I learned many years ago when I was not eligible to play tennis at IU because I was a freshman. But they allowed freshmen to play the next year. Consequently, three of those freshman won Big Ten Championships in singles, resulting in us winning the Big Ten title for the first time in history (winning five of the six singles titles).