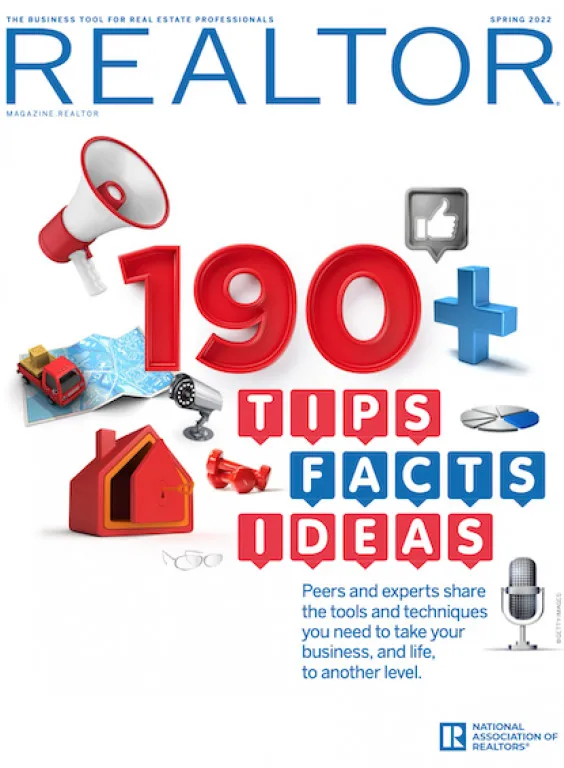 Get Your News Hot Off The Press
The NAR Realtor magazine has been providing informative and timely articles for decades. The recent 2022 Spring Issue is no exception.  

One article is 190 Tips, Facts and Ideas. It is excellent and there is material for everyone. On page 12 there is a section on 9 Steps to Produce an Engaging Newsletter. I should surely read that one.

Some sub-topics: Don't Reinvent the Wheel, Choose a Vendor and a Frequency, Show Your Face, Use the 90/10 Rule for Content, Entice Readers with Conversational Subject Lines, Feature Your Community, Drive Ideas With Research, and Test Each Newsletter. And there is a sidebar titled, "Where to Find Great, Free, Content". For someone who has been doing this for many years, all of those tips are rock solid. Why are you not doing a newsletter?

As of October 2021 there were a record number of 1,564,537 Realtors in the United States. It must cost a lot of money to construct this magazine and mail it to that many people. Start reading it now, it might not be here much longer. I will miss it. You can read more about this magazine and subscribe HERE.