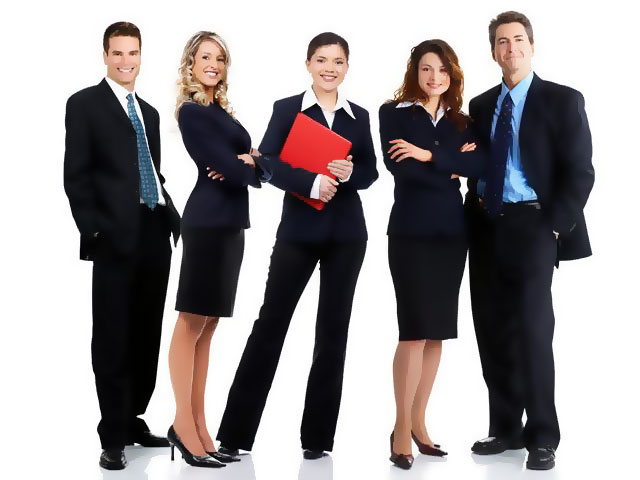 Interview Performance
Your life will many times change up or down from your performance in a job interview. Being involved in this process for years I do have one conclusion. The graduates of today have not been taught how to handle interviews. Not before, not during, and not after.
This is a problem that should be addressed. I have a couple questions for readers.
Have you noticed any situations where people have not conducted themselves properly in an important interview?
Do you have any recommendations for improving overall performance in important interviews?
This issue will be very important soon for two sets of people. Seniors in high school and seniors in college. Let's get them some sound advice now. If you have any comments or questions, please pass them on here. Let's help students land that special school and help other students get a job in their major.