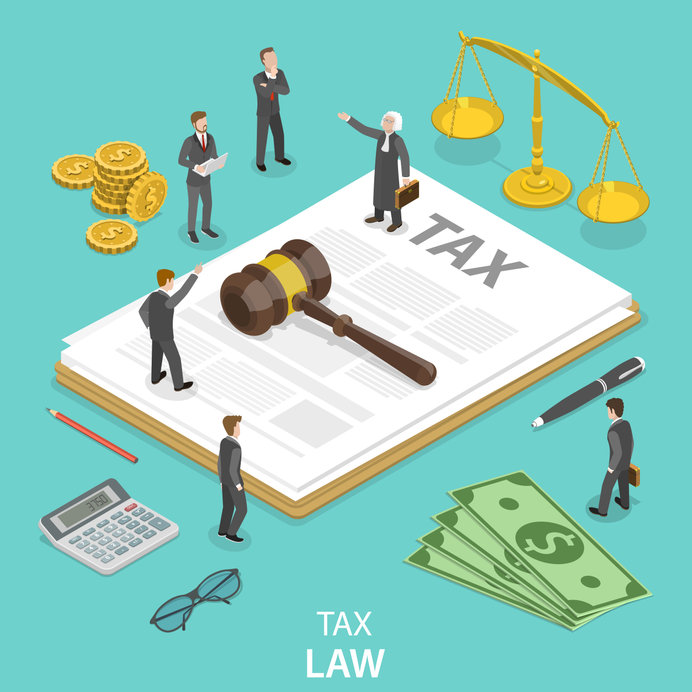 The official name of this bill is "The California Housing Speculation Act". It is designed to place an extra tax on anyone who buys a property and sells it quickly. The bill was introduced in February and is moving slowly through the hallways.
Christopher Ward of San Diego wrote the bill and it is an emergency bill so it would be effective immediately if passed. Since it is categorized as a tax bill the vote to approve will be a 2/3rds vote. I have not seen any comment from CAR on this bill.
The tax would be an extra 25% on any capital gains tax on the sale. And it would be reduced as time passes.
3-4 years-20%; 4-5 years-40%; 5-6-60%; 6-7-80% and after seven years Nada.
We will keep you posted