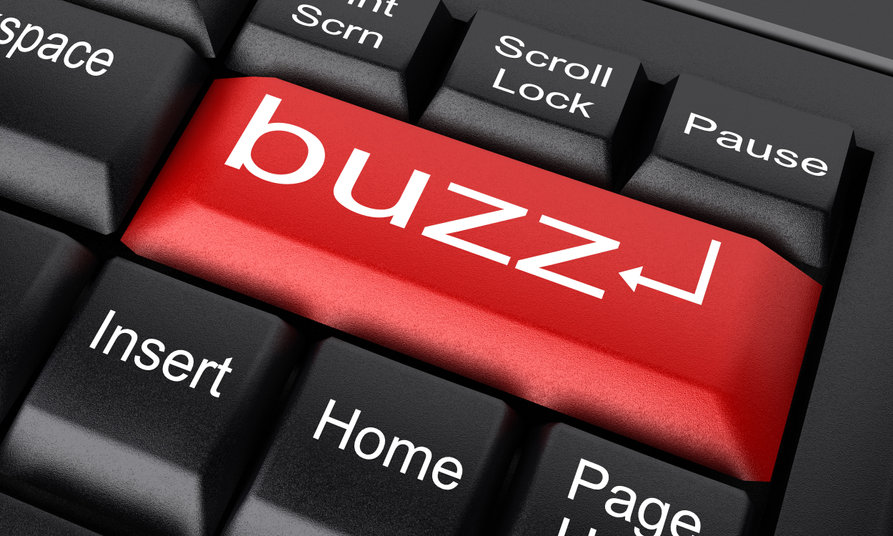 Implicit Bias: Buyers, Sellers, and Licensees Be Aware
There are numerous articles and postings about Implicit Bias and Love Letters. A new 2 hour Implicit Bias Course will be part of the 45 Hour CE Requirements effective January 1, 2023. And an interactive participatory component must be added to the required Fair Housing CE Course. Buyer Love Letters are being discussed in many venues. The State of Oregon passed a bill banning them and a Federal Judge has now ruled that the banning is unconstitutional. 

Love letters are the personification of Implicit Bias. NAR has stated many times that you must be very careful when writing one or as a licensee presenting one to avoid the accusation of discrimination. This yes or no question will be playing out for a while. There are strong opinions on both sides. 

A recent posting presented some new views. Many buyers and sellers and agents and lenders wax eloquently and many lie. I recommend you check out some sources on these two topics and one source that I would highlight is from the following Real Estate Association Newsletter. CTInsider.com/realestate/article/love-letters-home-offers.

One idea that they stress that I have not seen stressed before makes a lot of sense based on my experience when I was young and eager and syndicating apartment houses. Do not give away too much information about your motivations. Keep your cards close to your chest and your back to the wall with your eyes on all doors and nobody on your gun hand side. 
 
Your family lives nearby, the granny unit is fantastic, the kid's school is nearby, etc. I would have loved to know my adversary's objectives when making or accepting an offer. Would have made life a lot simpler.