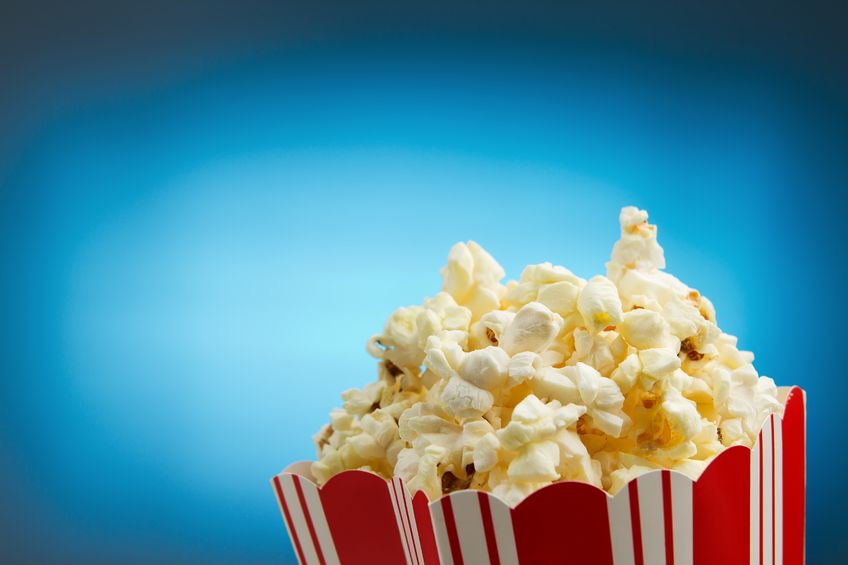 TV Shows and Movies
For years the Hollywood Foreign Press Association had a wonderful movie party shown on major networks when they released their Golden Globe Movie and TV Winners. Then, their world tumbled down, down, down. They were accused of lack of diversity concerning multiple different ethnicities and the gender spectrum. Also, they had questionable financial transactions and ethical violations. No one wanted to present their Awards show. Tom Cruise even sent his trophies back to them.
HFPA still went ahead and nominated TV Shows and Movies, just like always and the awards were announced on Sunday, January 9th. To get the results I had to go to their website. And this year their awards seemed more mainstream than most years.
Quick short list of movie winners. Drama Movie: The Power of the Dog, Director-Jane Campion-The Power of The Dog-, Lead Actor-Will Smith-King Richard, Lead Actress-Nicole Kidman-Being the Ricardos, Supporting Actor-Kodi Smit-McPhee from The Power of the Dog, Best Screenplay-Belfast-Kenneth Branagh, Original Score-Dune, Original Song-No Time to Die.
Musical or Comedy: West Side Story, Actor-Andrew Garfield-Tick, Tick,…Boom, Actress-Rachel Ziegler, WSS, Supporting Actress-Ariana DeBose-West Side Story.
Just saying: DJ and I both liked Tick, Tick….Boom and Belfast. The Power of the Dog is a very strong story reminding me of Campion's Academy Award Winner, The Piano. Being the Ricardos is Lucy done well. The balcony is open.