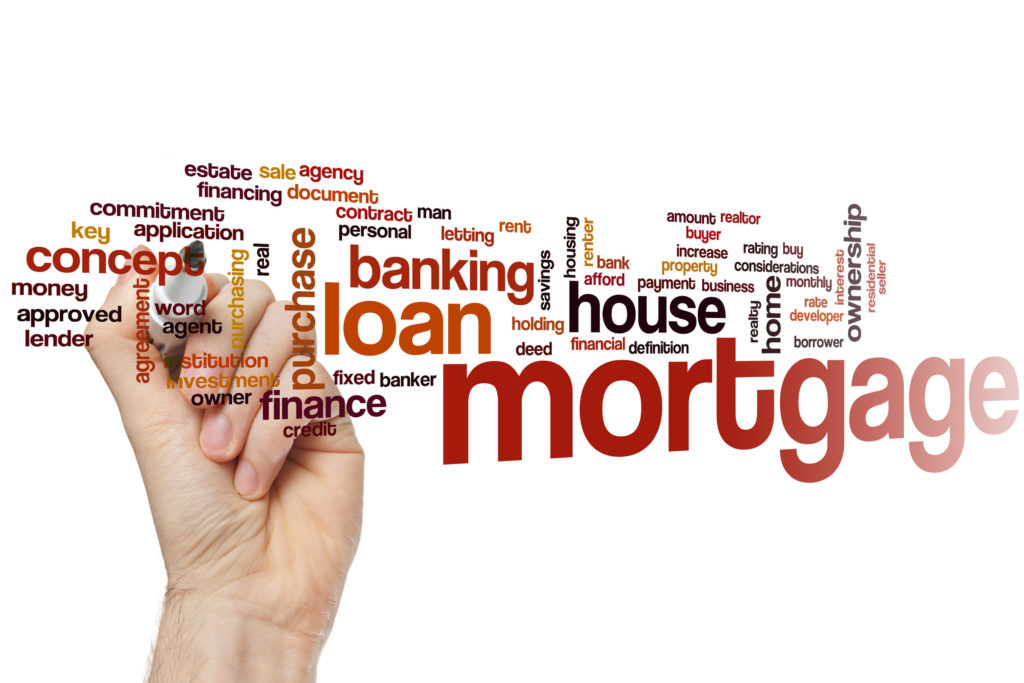 MLO Pre-Licensing Classes
We are starting to promote our 20 Hour Pre-Licensure Course and MLO Test Prep Course around California for 2020. DGE specializes in LIVE Seminars and we hope to expand this program. The courses are the first step needed to enter the lucrative world of Mortgage Origination. Check them out, you will be so pleased.
LIVE In-House
If anyone knows a company that wants to sponsor our seminars in-house contact me personally. It would be a pleasure to discuss the classes. You can be sure that the materials are current, the instructors professional, the passing grades fantastic, and student comments exemplary.
Promotion Process
Also, we would appreciate any methods that our students can recommend to expand our promotions. Newsletter readers and Facebook followers have been posting appreciated comments, and we would be so happy to hear from all of you with modern promotion techniques. Keep in touch.