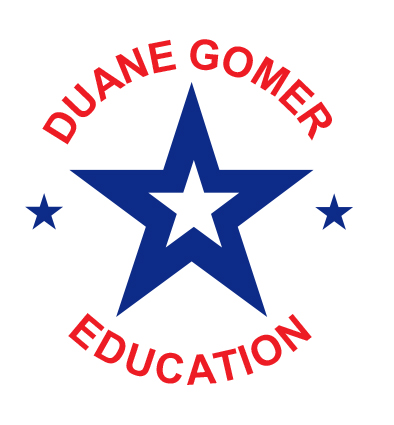 PROVIDE:
Courses to qualify you to apply for a Real Estate Brokers or Salespersons License, the Mortgage Loan Originator Endorsement, and the California Notary Public Commission.
PREPARE:
You to pass the Exams for all of these Licenses with Exam-Prep Crash Courses including practice exams, textbooks, materials, study tips, flash cards, math help, glossaries, counselors, years of experience and LIVE INSTRUCTORS.
PRESENT:
Renewal courses for Real Estate, MLO, and Notary. Easy read and test online beginning at $60, or Textbook Home-study for $85, and our long-time 45 Hour Optional Review. Guaranteed pass or no pay for $30.
To Register or For More Information: Call 800-439-4909 or go to www.duanegomer.com or email [email protected]. The time is now.