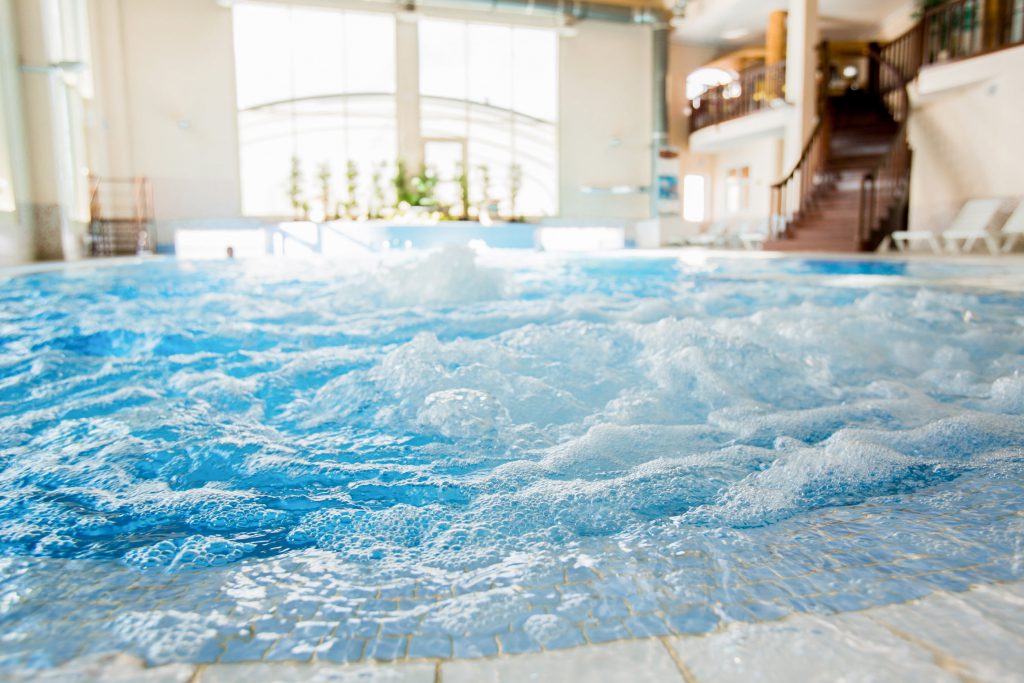 Staying Overnight in Stockton
Some years ago I was in Stockton California and staying overnight in a hotel on the North side of town. I had some type of infection around my left breast that was hurting.
Near the hotel was an outstanding gym. After working 8 hours standing I was not in the mood for treadmills or weights, but they did have an excellent hot tube set at about 109 degrees. Infection be damned, I jumped in.
The hot water really inflamed the infection, and now it really hurt. I went to one of the trainers and asked if there was an Urgent Care of some type nearby. They said there was one across the parking lot.
I quickly walked over and went inside. I told the person at this desk that the left side of my chest was hurting. The person must have hit some hidden button, because in a few seconds there were people of all types with a gurney. They put me on the gurney and quickly got me to an examining room.
Tests, bells and whistles. The main person asked what was wrong, and I showed him my chest. He started laughing and called everyone off. They had obviously thought that I was having a heart attack. I walked in sweating profusely from the spa, face all red, breathing hard, and talking softly. They gave me some ointment, a prescription, and sent me on my way. Felt much better the next morning so I got up and started another class at 8:30.
Miss Stockton and the other fine cities that I used to visit. So many Associations have combined that I miss years ago when there were so many more. For example in Orange County there are now about three. I can remember when there was San Clemente, Laguna Hills, Newport Beach, Fullerton, Garden Grove, Huntington Beach, Santa Ana, Whittier, Anaheim, Laguna Beach, and probably more that I am forgetting. San Diego County had Escondido, Fallbrook, Vista, Oceanside, Carlsbad, San Diego, El Cajon, Chula Vista, Encinitas, El Centro, etc. And I did seminars in every one of those locations at some time or the other. Yes, I think that they were the "good old days" and none of us knew that.