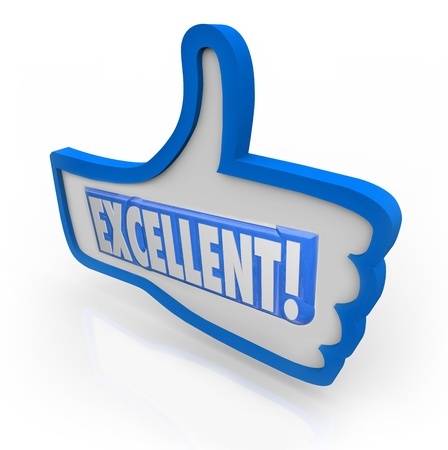 You can imagine an owner's pleasure when Jim Eszlinger presents an 8-hour MLO CE Webinar course and gets the following reviews. I am presenting them to you so you can make an intelligent decision on which company you should use. You can find a cheaper one, but you cannot find a better one.
"Jim makes this annual process bearable and I always learn a few things." – MB
"I love completing this CE class with Jim he's an excellent communicator of the information to help you understand the subject matter." – JK
"The webinar was fun and informative. I will take this course again in the future when it's available." – RR
"Jim was great. Informative and kept information flowing. Would certainly attend another CE class with him." – LC
"We have gone to Duane Gomer classes now for about 8 years or so. Particularly Jim Eszlinger's classes. We love him. He makes it informative, keeps us up to date, and fun!" – LA
"Jim is such a great instructor while also inserting humor and present day scenarios." – MO
"Great class. Well put together and delivered." – BS
"Love Jim! Makes the class interesting while feeding us the information. This is my 11th year. I hope to continue with Duane Gomer's seminar with Jim. He rocks!" – CW
"Jim is a GREAT instructor always helping to keep it lively and super well informed. Just a GREAT course when Jim is teaching it." – RB
"I always learn something I need to know." – LA
"Time flies when the class is interactive. Presenter made it fun." – MB
"Jim is THE BEST instructor! Most of us have been in this industry for 20+ years and know the material but Jim makes it enjoyable. These webinars are a challenge to stay focused but he did an AWESOME JOB! We LOVE Jim!!!!!" – EFE
These are just a small sample. He had 100 students in his Webinar and the reviews were all glowing.