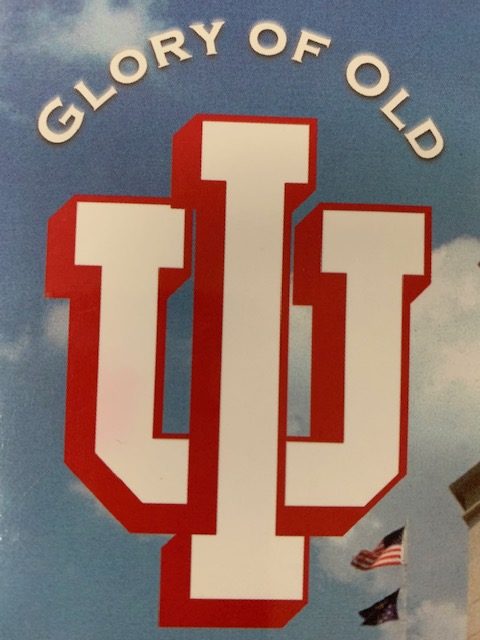 Intercollegiate Tennis
Some boomers may understand this post. On August 19th, 2020, Renee Richards became 86 years of age. When I met her, she was named Richard Raskin. I met her at West Point in the Eastern intercollegiate Tennis Tournament. In the round of sixteen Richard beat me. The next day in the New York Times there was a headline in the Sports Section that said, Richard Raskin of Yale toppled Duane Gomer 3rd seeded from Indiana University. That was my last collegiate
match.

Years later Richard became Renee Richards. As a woman she played at the John Wayne Tennis Club in Newport Beach and La Jolla Tennis Club. After a series of lawsuits she played in professional tournaments and won some Mixed Doubles and Women's Doubles tournaments. Later, she became the coach of world champion, Martina Navratilova.

She became an ophthalmologist and entered the Navy and won two All Navy tennis tournaments. (This was a few years after I was a member of the All Navy team in 1957 while serving in Wiesbaden, Germany). Wikipedia did mention that at that time he had a wicked left-handed service. I still remember as it sliced very low to my backhand on the soft clay of West Point.

Years ago when the transgender story broke, I showed my children the old clipping that I still have. They were not very impressed.
Happy Birthday, Renee.