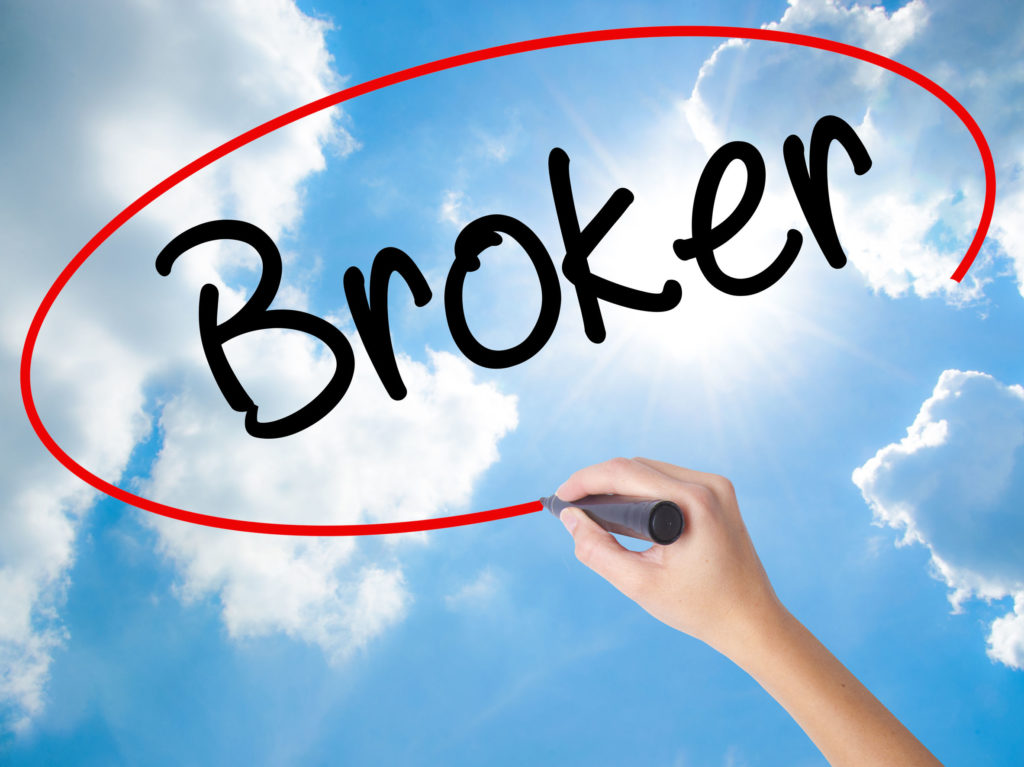 11 Good Reasons
You can work for two or more companies at one time as a Broker Associate.
Broker Associates make more money than Sales Associates.
If an opportunity suddenly arises, you are ready to go.
When retired, you get full amount of referrals, no sharing.
More prestige as a Broker.
Public recognizes that it means more study and testing.
Sense of accomplishment as normally less than 50% pass.
Perhaps study and testing will help in business. Learning is good.
Some people are having down time during this tragic virus.
We can help you check transcripts and determine your needs.
For more information: www.duanegomer.com, 800.439.4909, [email protected]