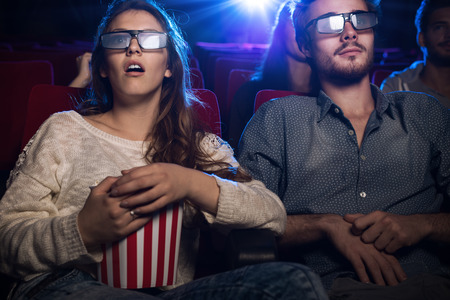 Something for Everyone
Many groups and associations select their favorite movies of the year. The Screen Actor's Guild is the largest industry group with 160,000 members. Since they are all actors, their picks might be fine. Many years their picks mirror the Oscars. However, last year the SAG picked The Trial of the Chicago Seven while the Academy picked Nomadland which illustrates to me that their pick was much better. But what do I know?
SAG just recently picked their "Outstanding Performance by a Cast" for last year. This is their name for best movie of 2021. They named five. Belfast, CODA, Don't Look Up, House of Gucci, and King Richard. I can highly recommend the first three and I believe they will be Oscar nominated. I will be watching King Richard this week and House of Gucci as soon as it becomes a streamer. Being from the San Fernando Valley I want to see Licorice Pizza when it is available. 
There are a few other movies that I would recommend to you. Tick, Tick…Boom-a story about the author of the play and movie "Rent", Being the Ricardos, The Power of the Dog, and Mass-one couple whose son had been killed at a school shooting has a meeting with the parents of the shooter.
Get your popcorn, your big soft drink, and a blanket and enjoy your favorite movies on your television. No travel, less cost, and no people.