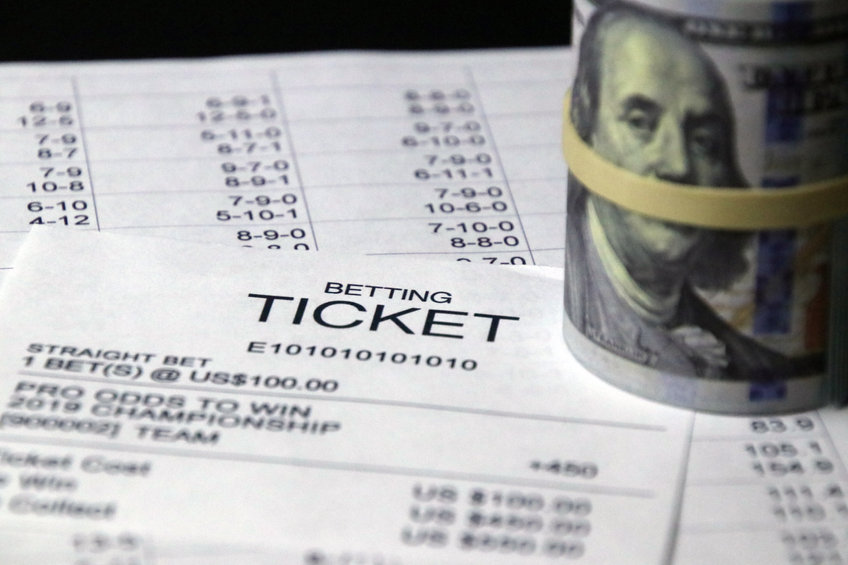 Big Money and Bigger Risks
A bettor at South Point wagered $33,000 to win $550 on Baylor on the money line (-6,000) and cashed his ticket when the Bears blew out Norfolk State, 85-49.

The same gambler rolled over the bet and wagered $63,500 to win $706.10 on Gonzaga on the money line (-9,000). There was a bit of history. In all of the years March Madness a 16 seed has never defeated a 1 seed.

"It was definitely a sweat," South Point said. "We take those in football and basketball and we win occasionally. We don't have to win too many of them to show a profit."