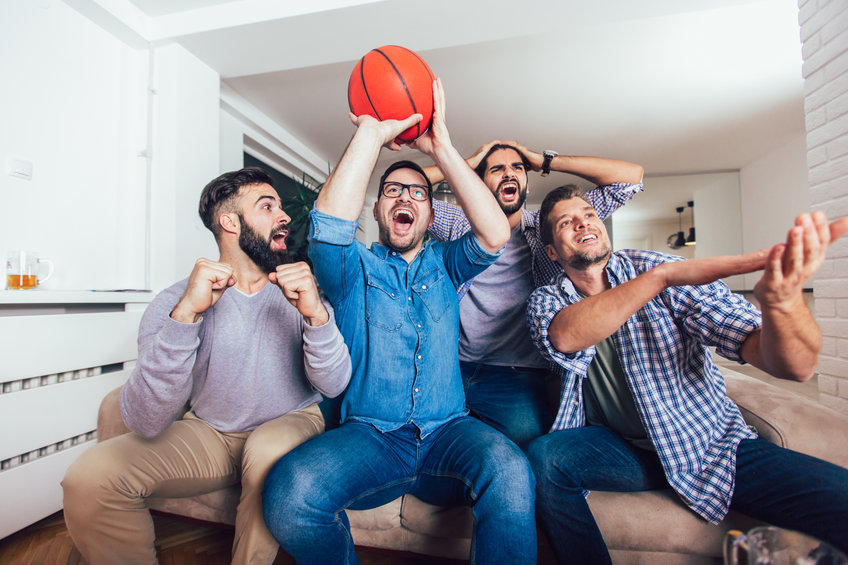 First Place Is The Place To Be
From my Webster's: To be first or best in, or as if in a contest. Lots of discussion about winning right now involving World Series, football, round ball, elections, etc. There are thousands of famous quotes from famous people about this topic such as winning is the only thing, everything, second after breathing, second place is losing, etc. And some people get used to winning and cannot accept the concept of losing. I know of no one who has won all the time. Be gracious in winning and even more gracious in losing.  
One Newsletter that I received daily quotes one of my favorite thinkers every day. Charles Krauthammer, who tragically died this year. He said, "Winning is great and you get to hoot and holler, hoist the trophy, shower in champagne, ride the open parade car. But, as most who have engaged in competitive sports know, there's nothing to match the amplitude of emotion brought by losing." Food for thought this week for March Madness. 
Also, Vin Scully adds, "Losing feels worse than winning feels good"; Kareem, "You can't win unless you learn to lose."; Michael, "I missed over 9,000 shots"; lots of people, "You can't win them all". Duane Gomer, "You learn more about yourself and your game when you lose, but try not to do it too often". 

UCLA and the Sweet 16.

Two bluebloods will be meeting Friday evening. North Carolina versus UCLA. The following information was current on Tuesday morning.

Point odds; UCLA is the favorite by 1.5 points

Money Line: UCLA -135   and North Carolina +110 I don't like that 135, too much

Over/Under:  141.5   In their first game against Akron the total was 110. Against St. Marys the total was 128. Looks like the under to me.

As you experienced bettors know better than me, you can bet on first half totals, second half totals, and total game totals and many bets in between.

Now they even have money line bets on which team gets to 15 first. This is for people who want to lose their money faster.

Checking some sports books for the opening rounds: Almost all of the chairs were reserved and some want up to $600 a day to lose your money.