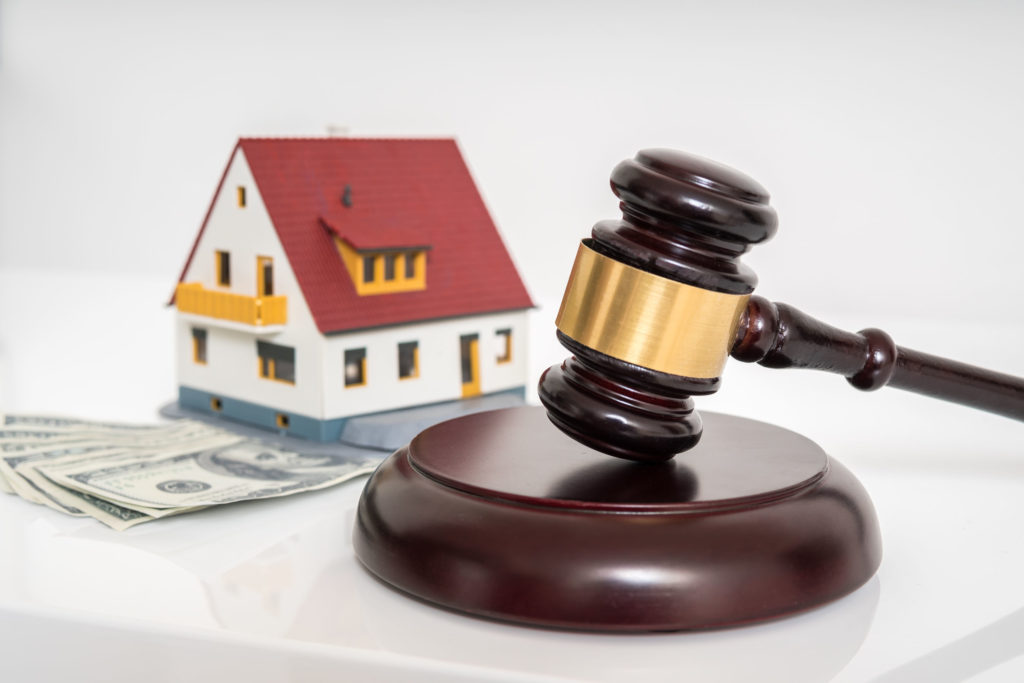 Judicial Foreclosures
I've had some more questions about Judicial Foreclosures recently. Homeowners are worried about having a judgment deficiency rendered against them.
No non-recourse loan (Loans put on at time of Purchase of a home) can use the Judicial Foreclosure.
A Judicial Foreclosure takes about 1 ½ years to get to court and there is a one year Right of Redemption and the debtor can remain in the property.
Judicial Foreclosures are expensive and attorney laden.
Have I ever heard of any deficiencies? Yes, on large Rental Properties with large deficits and wealthy owners.
What is the chance of one on a home in California? Much less than getting hit by lightning. Could it happen? Theoretically.
Ask Questions
The next time some advisor says that it could happen on your home loan, ask them for information on how many they have seen in your area. I have been making a statement to my students for years, "If you can be the first to show me a Judicial Foreclosure on a house in this century, I will give you one Ben Franklin." After almost 5 decades of teaching, have had no takers.