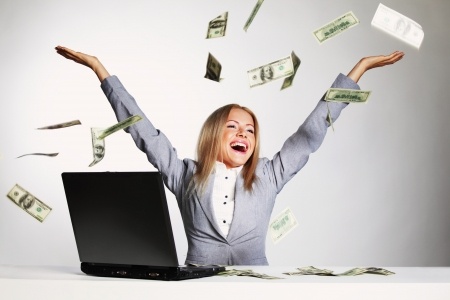 Every Year, I Post A Link Concerning The Vast Amounts Of Unclaimed Money With The State Of California
Every year, I get an email from someone who took less than a minute to enter their name or name of relatives, friends, etc. They will tell me that they found some money for someone dear to them.
That is correct, just tried again.
Maybe some State Agency just found some money for me. Still nope.
When you find the money, please take a moment to let me know. Then, I will keep giving the alert each year.
I just got a note that Google has an old account of mine with a balance.  I have to call for a little over $150.00.  Worth a call..