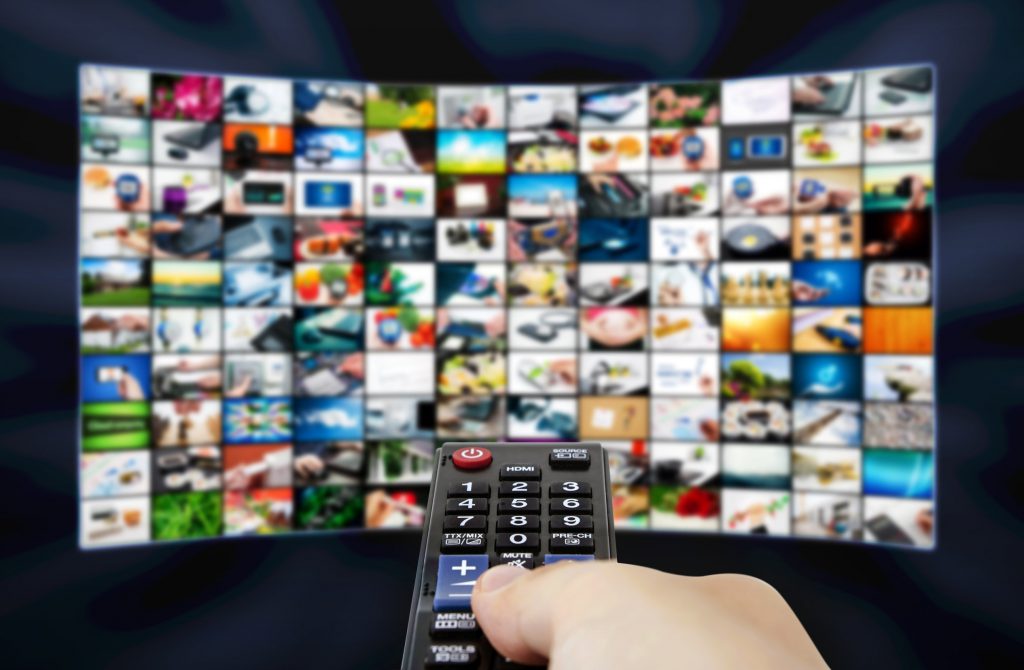 So Many Options
There are so many different programs, different actors, different streamers, and other watching possibilities. AND our regular network season shows are getting ready to come back, it is September people. Waiting for Black List, New Amsterdam, The Equalizer, Emily in Paris, Zoey's Playlist, old faithful NCIS and others.
Just watched the Michael Keaton movie, "Worth" online. It is worth watching. It is a true story about the attorney who calculated how much insurance money heirs of the victims of the 9-11 Twin Towers attack should receive. Educational. Stanley Tucci and Amy Ryan are also excellent.
Have always loved Michael Keaton, so many great movies and the one all Property Managers should see is Pacific Heights. He is an all-time tenant. As an owner of a Property Management Company for 20 years I have met many tenants and I think this is a real estate classic, like Glengarry, Glen Ross. If you have seen this one, do not tell any real estate veterans. We all remember Alec Baldwin's office meeting.