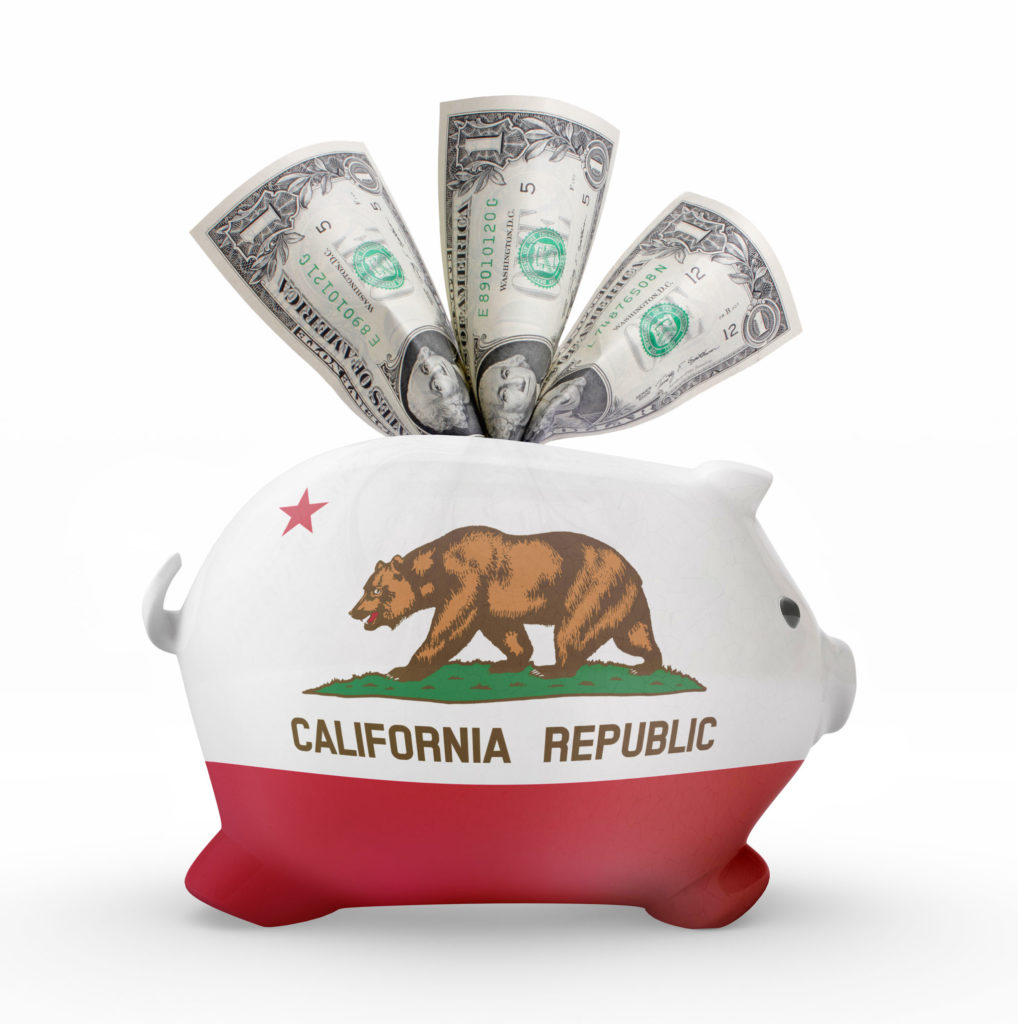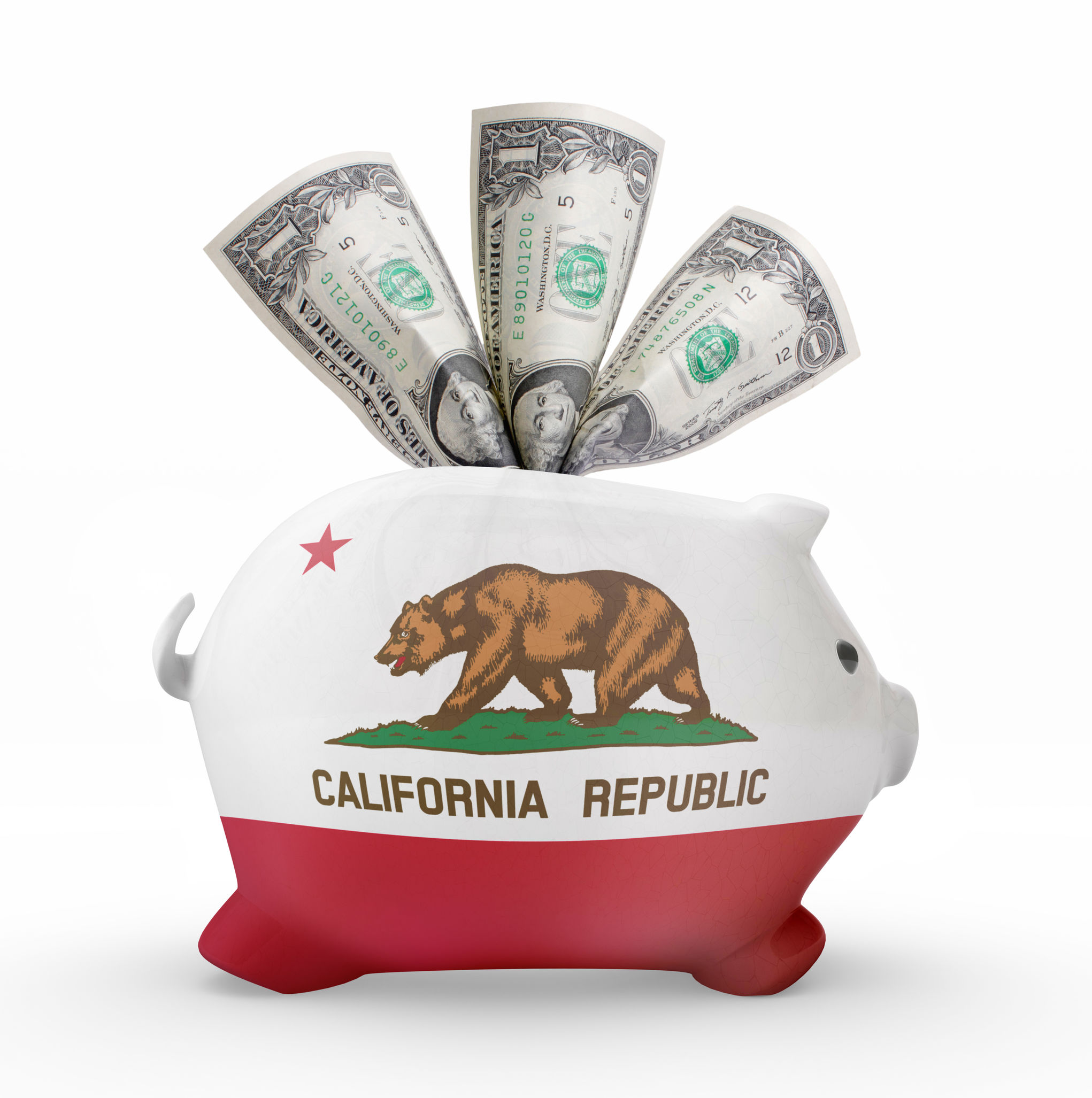 SB263
Beginning January 1, 2023 there will be a new 2 hour course required when Real Estate Licensees want to complete their 45 hours of Continuing Education every four years. The course is entitled, "Implicit Bias".
Senator Susan Rubio (D-Baldwin Park), the author said that "Systemic racism and bias can make it even more difficult for a family trying to reach the American Dream of homeownership.
For more information go to Leg Info here.