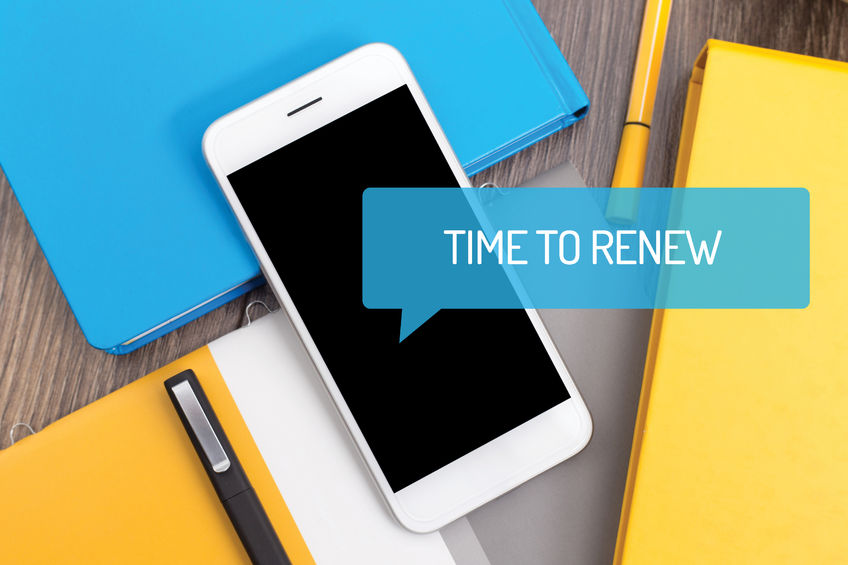 We Have Renewals For All Of Your Needs
Mortgage Loan Originator Continuing Ed 8-Hour Live Seminars – Looking forward to seeing you MLOs again.  New Course, new information, still the best in the West.  Reviews for this year's course are outstanding.  Come and see why.
Cal-DRE 45-Hour Review Seminar – The best, fastest and most informative way to renew a license.  Locations all over California.  Take your renewal now and be ready for the Real Estate Rush.  It is coming.
Notary Course for New and Renewing Notaries – Live one-day class to get a commission or renew a commission.  Save money over the NNA seminar cost and be prepped for the exam.  Super convenient – the state exam proctors will test you right after the course.
Online Renewals – Don't leave home and renew.  MLO, CalDRE and Notary continuing education courses are all available online.  For questions and information, call our "live" staff at 800-439-4909 or go to www.duanegomer.com to register.
Prospects – We can prepare you to pass MLO, Notary, and/or Real Estate Salesperson and Broker Exams.  We have the qualifying courses and the "prep-crash" courses for all types of licenses.  Check us out.  You'll be glad you did.  We are your California-Specific Real Estate Education Company.  We're here to serve.  We must be doing something right as we are the longest standing Private CalDRE Approved Sponsor (0054).  See you in class.