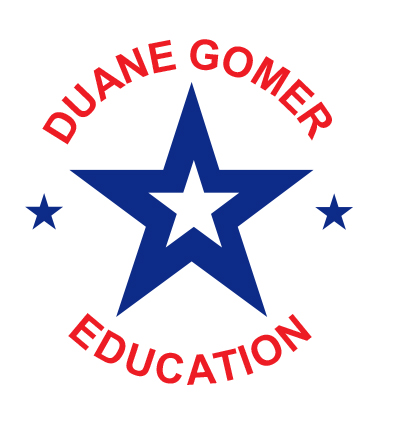 Another Great Resource
We have some great information on this blog (https://www.duanegomer.info). I would like to recommend one because of the content. It is outstanding. But be aware it is not a short one minute read.
DRE Compliance
It is impossible to cover DRE COMPLIANCE in a few sentences. The author is Summer Goralik – https://www.expertdrecompliance.com/ .
Want to save your license and the licenses of your friends, read this and study it.
More Great Articles
While you are on this blog, check out the other articles. New posts are added every week.
See you around campus. Thanks for your support in the past and in the future.