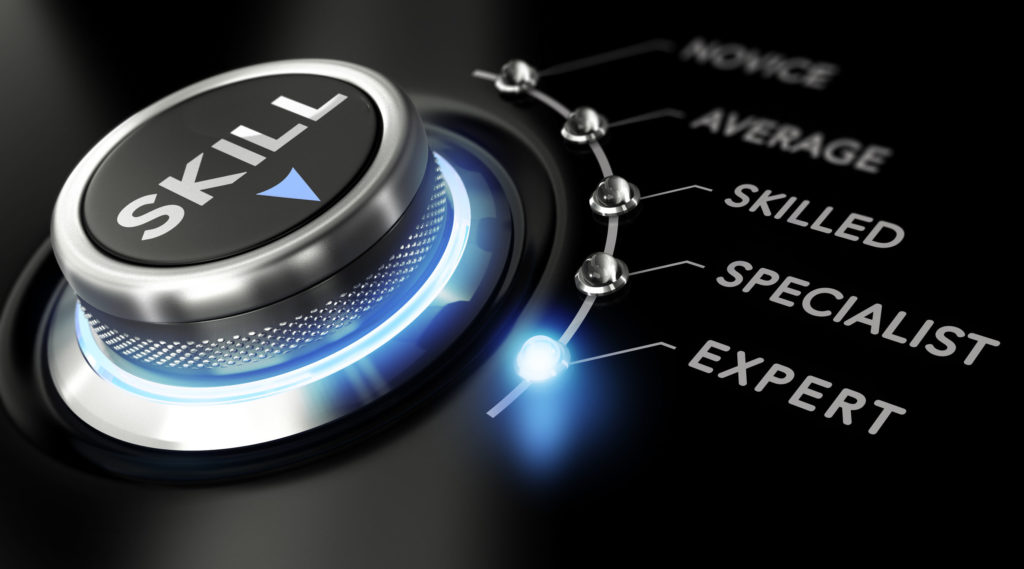 As a real estate professional there are two items that will, in my opinion, determine your success.  
First, you must have a firm knowledge of regulations, disclosures, forms, marketing, values, etc.
Second, you must develop a database of clients past, present and future.

I Would Like To Address The Knowledge Factor
You should never give tax or legal advice, but you should know your industry, so clients trust you and consider you knowledgeable.
You must really know when they must get tax or legal advice and so advise them.  
Also, you should learn about regulations such as IRS, DRE, NAR, FTB, etc. to help your progress in your career.

It's not important how much you make, it's important how much you keep.

No one can know all the answers, but you should have an idea where you can find the answers.  
Some students email questions to me, and I have become aware that many times I am searching the same sources.
 Some great website resources include DRE, CAR, NAR, AARP, IRS, leginfo.ca.gov, etc. There are so many and one of the very best, surprisingly to some of you, is the DRE website at www.dre.ca.gov.