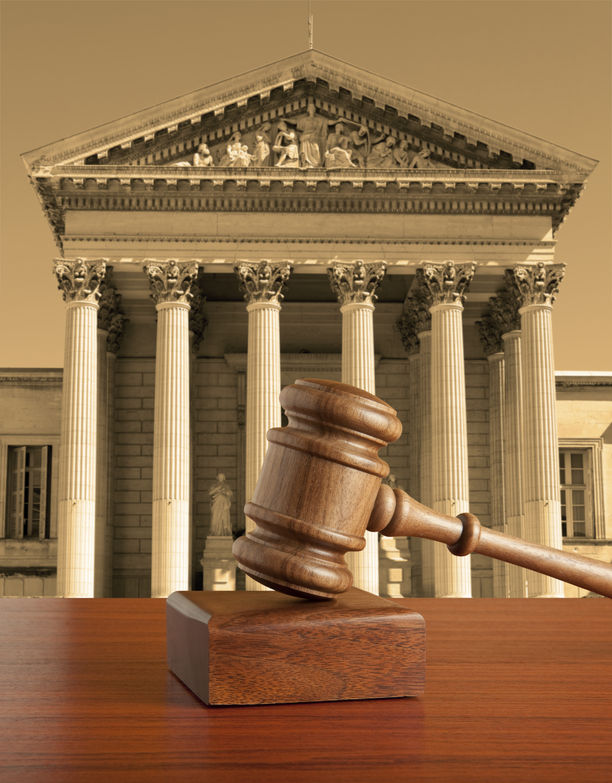 SCOTUS Case Pending
Many of you might have heard that there was a case pending before SCOTUS concerning whether the Consumer Financial Protection Bureau was unconstitutional. This is their decision. A couple of my comments follow.
This case was started by a law firm, Seila Law, in Orange, CA. The CFPB wanted to investigate them for some violation and they refused to cooperate. Then, they filed a law suit that the Agency was not formed according to our constitution. One of the big problems that they cited was that the Director would be given a 5 year term and could not be fired by the president, unless there was inefficiency, neglect of duty, or malfeasance. They were joined by many groups including the current administration.
Plaintiffs
These plaintiffs wanted the Agency to be disbanded. Obviously, that did not happen. When Donald Trump took office, the director was Richard Cordray whose appointment had more time to run and he could not be fired at will. Then, he resigned to go back to Ohio to lose an election for governor. Now Trump has Kathy Kraninger as director with a few years to run.
The CFPB is still standing and will be there for a while. Elizabeth Warren who was the organizer of the Agency was fine with the ruling as the Agency will still be there. MLO's might wonder if this could change their education requirements. That's Doubtful because those regulations are in the SAFE ACT, Secure and Fair Enforcement Act.
The person who probably was a loser in this show is Kathy Kraninger.
IF, the Democrats win the November election, and this is an IF, she is probably gone shortly after the election.
Story at: Supreme Court Rules On CFPB Lawsuit