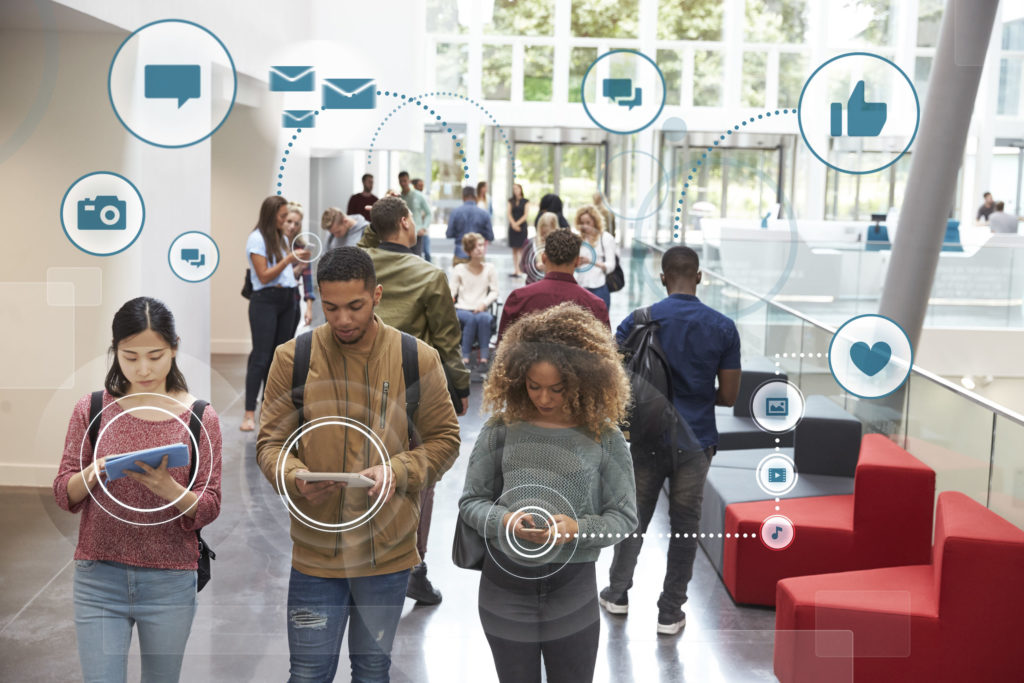 Facebook Users
79% of 18-49 year olds use Facebook while only 40% of 65ers+ use it. This is a decline for the 65ers+ demographic compared to past years. With new apps springing up, Facebook has some true competition.
Facebook has more than 2 billion users and is used by 74% of Americans. Facebook has the highest number of users and is currently the largest social media site in the world. Some of the most used sites for 2019 are: Facebook, Instagram, Twitter, Tumblr, LinkedIn, WhatsApp, Snapchat, Pinterest, Reddit and YouTube.
Pinterest skews more to women, LinkedIn to more educated and wealthier users and Snapchat, Reddit and WhatsApp to the younger set.
Changes Happening
By the way, many teens are dropping Facebook because of the older users, scrutiny by parents, college admissions and others. As grandparents now, we are going to have to learn to use newer and varied social media apps. Still studying after all these years. Also, since I want to make believe that I am educated and wealthy, I am going to concentrate on LinkedIn.
See you in class.