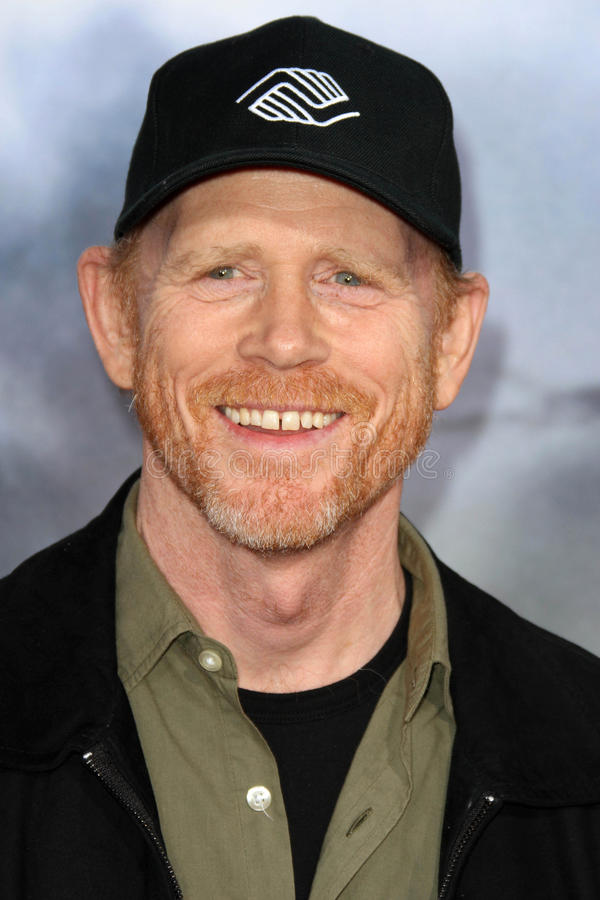 I do not want to bury the lead on this post. Ron Howard's latest film, "13 LIVES", is outstanding and my wife DJ and I highly recommend it. It is about the boys soccer team in Thailand that was trapped in a cave for what seemed like a lifetime. It is filled with tension and drama even though we all know the ending. The cast is headed by Viggo Mortenson and Colin Farrell who are their normal outstanding.
As I was writing this, I just started thinking of all the movies and the television stories that Ron Howard has produced. Just to list some that I have enjoyed, "Obie", "Music Man", "Courtship of Eddie's Father", "American Graffiti", "Happy Days", "Splash", "Cocoon", "Parenthood", "Backdraft", "Far & Away", "The Paper", "Apollo 13", "Beautiful Mind" (Director and Best Movie Oscars), "Cinderella Man", "Frost-Nixon", "Rush", "Night Shift", and so many others.
Ronald Howard was born in Oklahoma and came to Burbank when he was four. He attended Robert Louis Stevenson Elementary, David Star Jordan Junior High, and John Burroughs High School, class of 72. That is when he was not busy on some movie or television stage. Congratulations to you and your Burroughs High School wife, Cheryl Alley. 47 years and still counting.