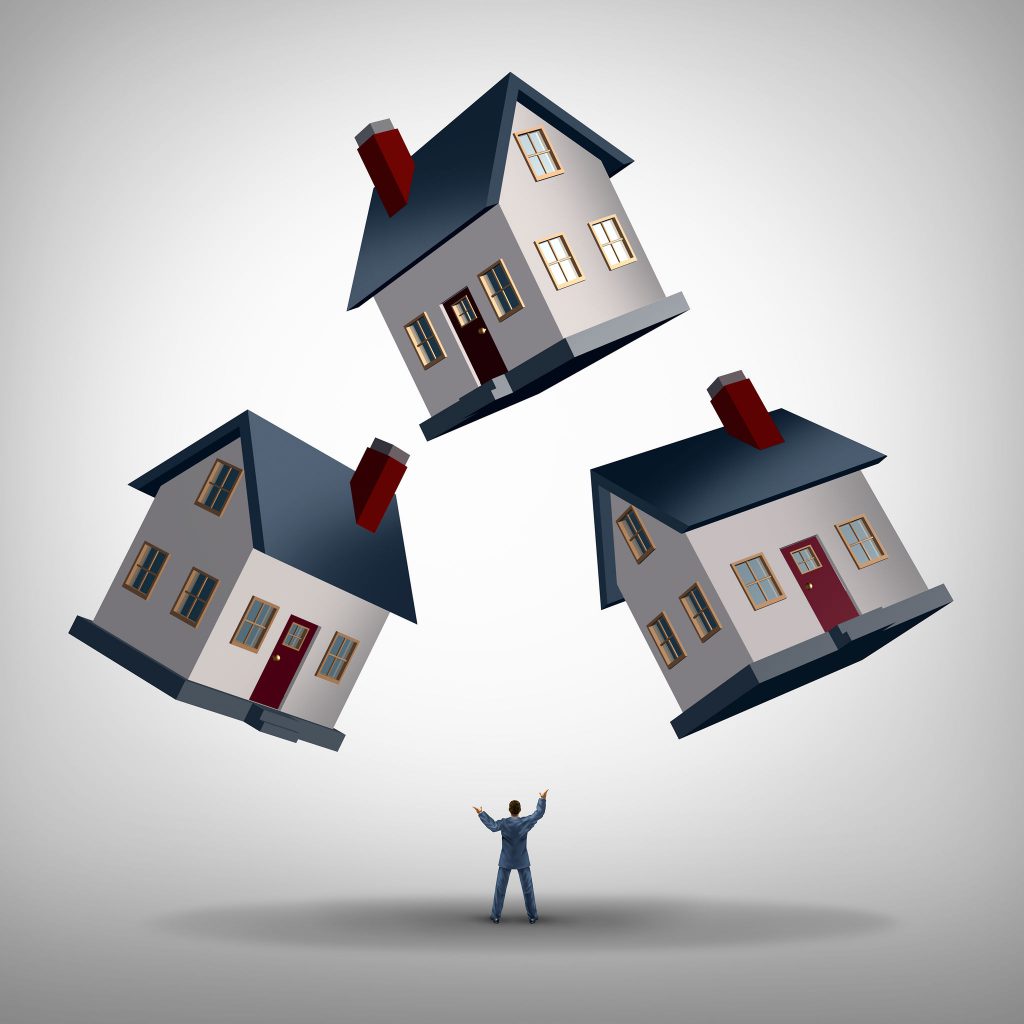 Many years ago in a far off land called the San Fernando Valley; Duane Gomer owned a Property management and Syndication Company. He started in Property Management with the Forest E. Olson Company and when he got his broker's license, he became an entrepreneur in beautiful downtown Sherman Oaks.
He built his business by teaching UCLA evening classes in Westwood, earning the Certified Property Manager Designation from the National Association of Realtors. He also wrote columns for the Van Nuys Green Sheet, spoke at any meeting where more than 10 apartment house owners gathered, working as a Court Appointed Receiver and tried other procedures, some good and some not so good.
After a couple of decades he decided to become a Real Estate Educator and that is where we find him today- At Duane Gomer Education in Mission Viejo, CA.
It is his belief that when the Real Estate Sales Market slows some licensees think of Property Management opportunities. He got through many turndowns because of Property Management fees.
So, are any of you interested in attending classes on how to start a PM company or how to better manage your current or future properties? If you are, DGE would be pleased to present you with Property Management courses. We were very successful with PM courses in 2008 and it may be time for some more.
Please send an email to Duane Gomer Education at [email protected] and tell us what type of course you would like to see presented, live or by webinar for the state of California. You could also give us a call at 800-439-4909.
Is Property Management an easy field to enter? No, nothing worthwhile is easy, but it sure is nice to know you have some money coming in every month. It might be a good time to consider other real estate opportunities.