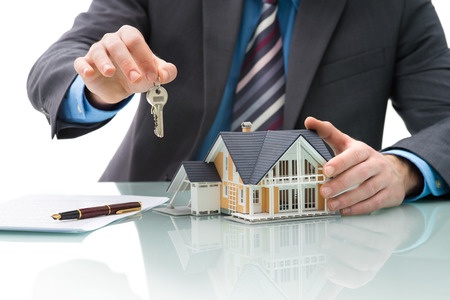 This makes three Property Management articles in a row.  Why? Well, I am starting to organize a new 15 Hour Property Management course for State Approval, so my mind is on PM matters.  Now, I have to start organizing and stop procrastinating.
Whenever I read a document, I note what is given emphasis by type size, bolding, spacing, amount of content, etc. In the most used CAR Residential Lease important facts are highlighted by printing in bold.
What do the CAR Legal Staff think is important?
#1–SECURITY DEPOSIT SHALL NOT BE USED BY TENANT IN LIEU OF PAYMENT OF LAST MONTH'S RENT.
#2–SECURITY DEPOSIT WILL NOT BE RETURNED UNTIL ALL TENANTS HAVE VACATED THE PREMISES AND ALL KEYS RETURNED. ANY SECURITY DEPOSIT RETURNED BY CHECK SHALL BE MADE OUT TO ALL TENANTS NAMED ON THIS AGREEMENT OR AS SUBSEQUENTLY MODIFIED.
#3–TENANT IS ADVISED TO CARRY TENANT'S OWN INSURANCE (RENTER'S INSURANCE) TO PROTECT TENANT FROM ANY SUCH LOSS  OR DAMAGE.
#4–NO SMOKING.
#5–FIVE OR ——CALENDAR DAYS BEFORE LATE CHARGE
#6–TENANT HAS RIGHT TO PRE-MOVE-OUT INSPECTION AND REPAIRS.
#7–TENANT AGREES TO RENT THE PREMISES ON THE ABOVE TERMS AND CONDITIONS.
#8–LANDLORD AGREES TO RENT THE PREMISES ON THE ABOVE TERMS AND CONDITIONS.
Those are the important terms.  If you are a landlord or tenant, you could underline any others.  I would highlight one item as a Owner:  RENT IS PAYABLE IN ADVANCE ON THE 1ST OR —- OF EACH CALENDAR MONTH AND IS DELINQUENT ON THE NEXT DAY.
If I were a tenant, I might underline the note about returning the unused security deposit within 21 days after move out.
Be sure to read every important document closely.  The money, time, and worry you save could be your own.