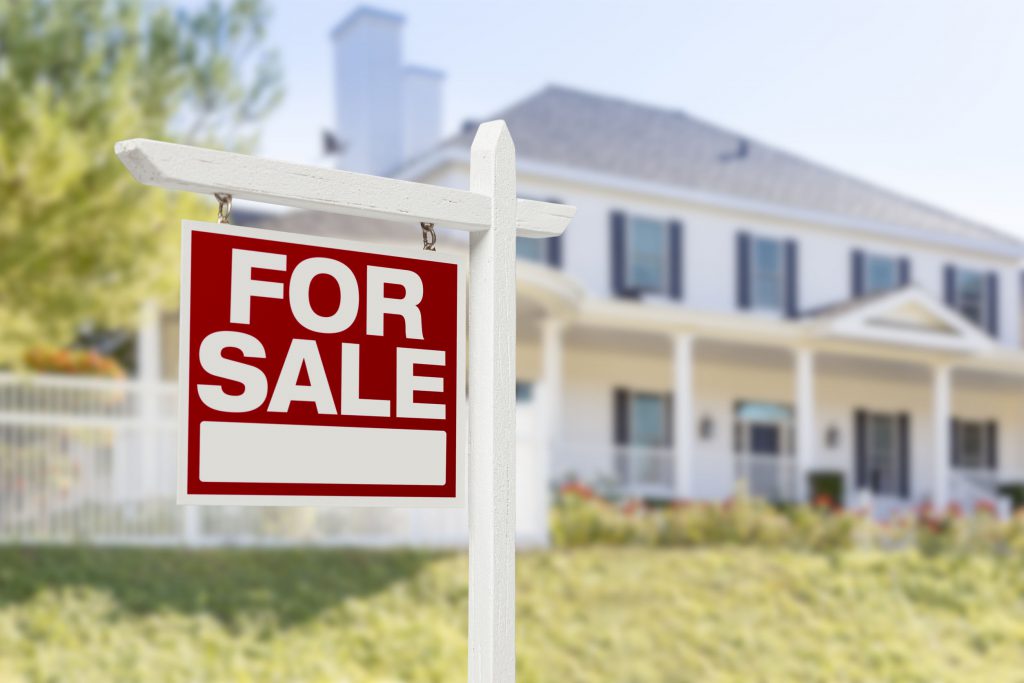 This headline probably compares to some you have seen. In my county the sales last month were down 38% from last year and there are many other conditions changing. The number of homes listed for sales is up in every county. They are up because of "stale" listing sitting on the market. New listings are down, price reductions are up, and the dreaded words, expired listings are coming back.
Some new things you might be seeing: Adjustable Rate Mortgages, Point to Buy down Interest Rates, more contingencies on offers, seller credit towards closing costs, more involuntary landlords (non-sellers renting out their places), creative financing (wraparounds), seller financing, 40 year loans, foreclosures, families living together, new grads at home, flippers not being able to sell meaning no new purchases, more Reverse mortgages, and of course there will be new situations that we have never seen before.
Most observers say that the conditions at this time are not horrific as the last recession. New regulations, Dodd-Frank, Consumer Financial Protection Bureau, Loan Estimate and Closing Disclosure, licensing of MLOs, continuing education required, fewer No-Doc loans, better underwriting, and an awareness that we do not want to do that again should temper coming events. Fasten your seat belts.