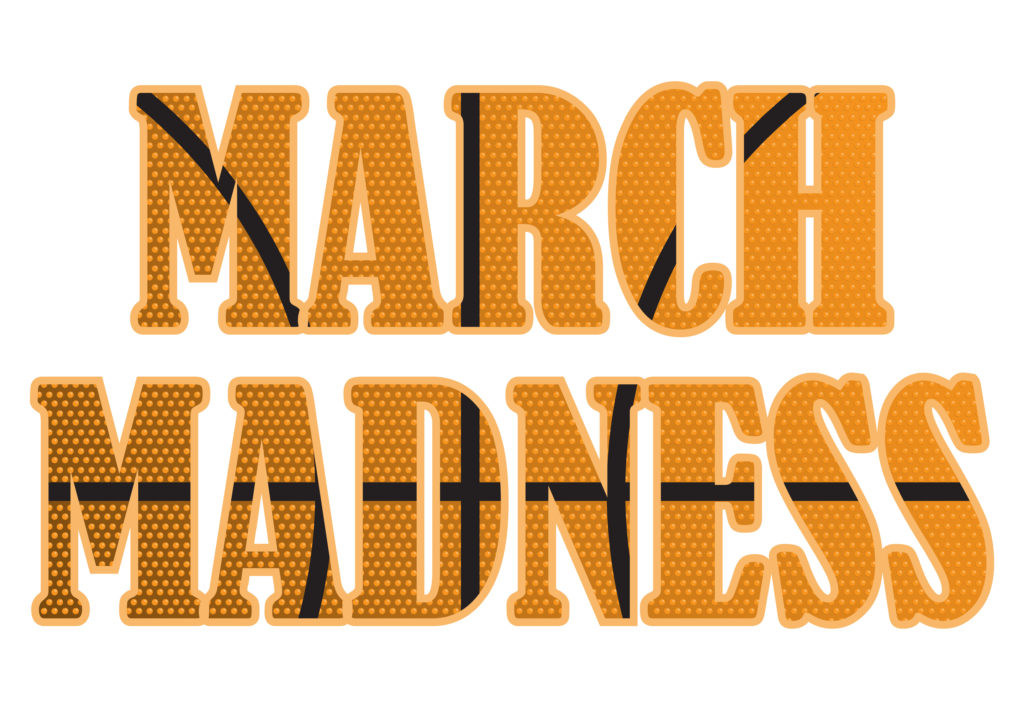 Elite Eight
Our local conference had four teams in the ELITE EIGHT. Unbelievable. And UCLA is still playing as I write this. Also, in the ELITE EIGHT there was only one school located east of the Mississippi.

In the last NCAA Tourney the Pac 12 had one team in the Sweet Sixteen and none in the Elite Eight. The West shall rise again.

UCLA is one of only two teams that have gone from the play-in game to the Final Four. (Virginia Commonwealth University).

UCLA is a 14 point underdog to Gonzaga and +2500 to win it all. That might be an interesting bet.

The over-under is 146. Note in their last game, UCLA and Michigan scored 100 points and Gonzaga and USC notched 151. Just saying.

In the Go Blue and Go Bruins game there was a held ball called late. The ball went to Michigan. How did they determine this? At the start of the game one team will control the jump ball. The other team is then given the arrow of possession. And it alternates for the rest of the game through the half. If there is overtime, there is a new jump ball and the same method is used to determine who gets the next ball.
I have also seen the arrow consulted when a ball is wedged in between the basket supports.
Go Bruins.