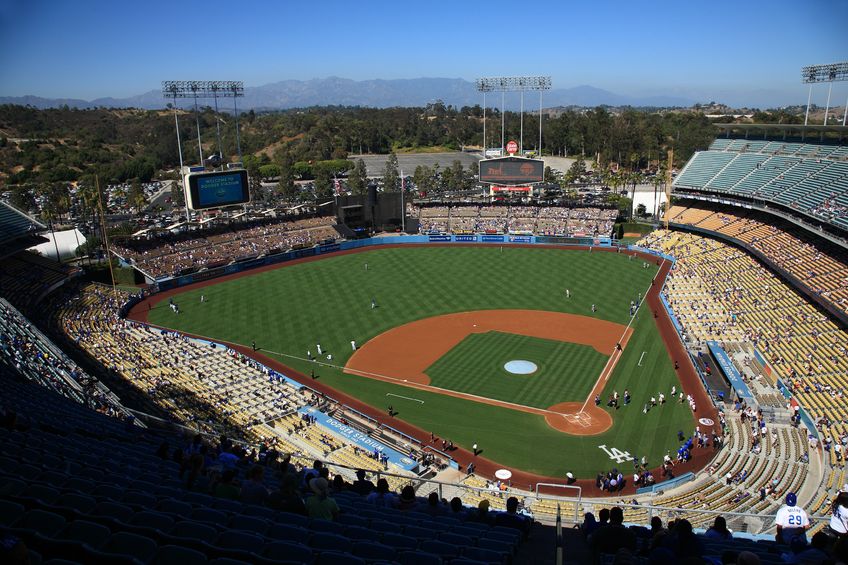 Giants vs Dodgers
The Giants and the Dodgers played a very important baseball series this past weekend. The Giants with the pennant on the line had two bullpen games and the Dodgers had one. In the Sunday game (that the Giants won to win the year-long battle) the Giants used nine pitchers.
The teams are using their pitchers in many different ways. And there are season ending injuries every week and the IL is large for every team.
Can you imagine a manager telling Juan Maricheal or Don Drysdale they were going to be the opener and pitch two innings? I would like to see a manager come out and try to get the ball from Bob Gibson because of a pitch limit.
AND complete games. Robin Roberts of the Phillies in one year started 39 games and completed 33. The leaders in the majors this year have 3, German Marquex and Adam Wainwright.
I do not want to pay lots of money for tickets, parking, trinkets, food, drinks to watch 9 different pitchers and see 8 players on one side of second base. Find a way to keep pitchers healthy and eliminate the zone defense like the NBA did. Perhaps some common sense changes will help keep the sport healthy. Check the average age of the fans at baseball games and the age of the people watching baseball on TV and maybe baseball should become concerned.