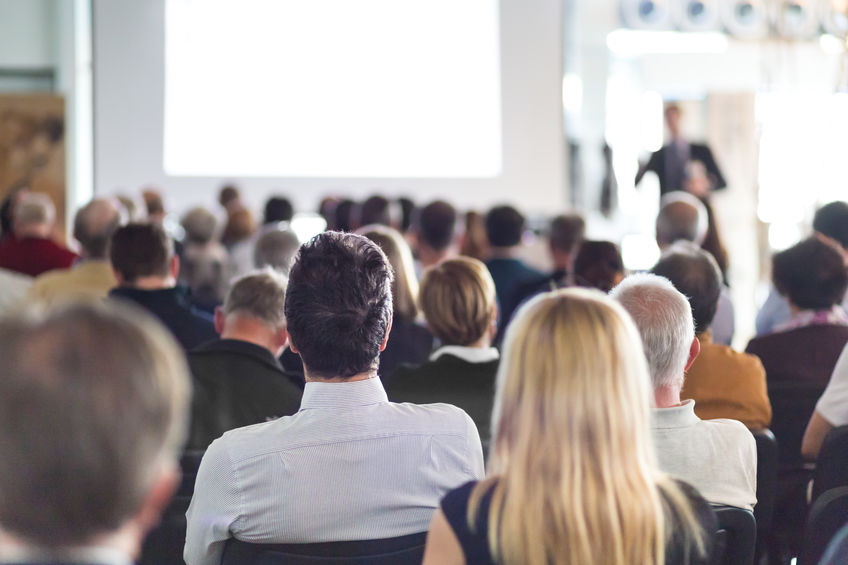 We Are Approved To Give Presentations By:
California Bureau of Real Estate: Real Estate License Renewals, Real Estate Courses to Qualify to take the State Exams for Salespersons and Brokers licenses.
Nationwide Mortgage Licensing System: 8 Hour Safe Act Continuing Education, 20 Hour Pre-Licensing Course.
California Secretary of State: California 6 Hour and 3 Hour Notary Courses.
We Present Our Exclusively Designed "Crash" Courses For Test Preparation:
To pass the NMLS National Mortgage Licensing System Exam.
To pass the California Bureau of Real Estate Salespersons or Brokers Exam.
To pass the California Bureau of Real Estate 45 Hours of License Renewal Exams.
To pass the California Secretary of State Notary Exam.
We present our courses at Realtor Associations, Mortgage Associations, Private MLO firms, Private Real Estate Companies, and many other locations.
We have been in the Real Estate Education business since 1963 and intend to be around for many more years.
Our rating with the Better Business Bureau is the highest and has been for over 50 years.
Any questions or comments or to register for any classes: Call 800-439-4909, visit our website www.duanegomer.com, or email at [email protected].
See you in class.