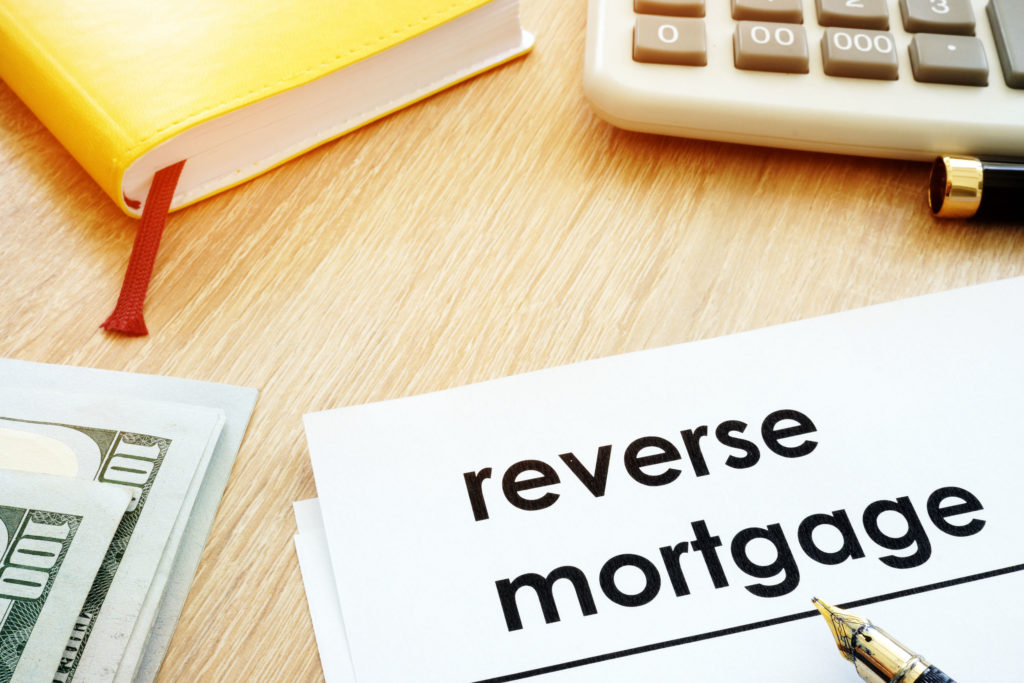 Celebrities Born in 1959
Magic Johnson, Val Kilmer, Kevin Spacey, Lawrence Taylor, Emma Thompson (NO), Rupert Everett (best scene ever singing, "Say A Little Prayer for You"), Jason Alexander, Danny Bonaduce (yes, we are all getting older),  Mike Pence, Simon Cowell, John McEnroe (he was born in Wiesbaden, Germany 3 months after my son David was born in Wiesbaden Air Force Hospital).
If you want a Reverse Mortgage, call said David Gomer. He is the best and most professional purveyor of Reverse Mortgages from here to Wiesbaden.