In this article in Forbes, Ben Carson praises Reverse Mortgages. Thank you Terry Yapp for introducing me to his comments in Alex Spanko's article below.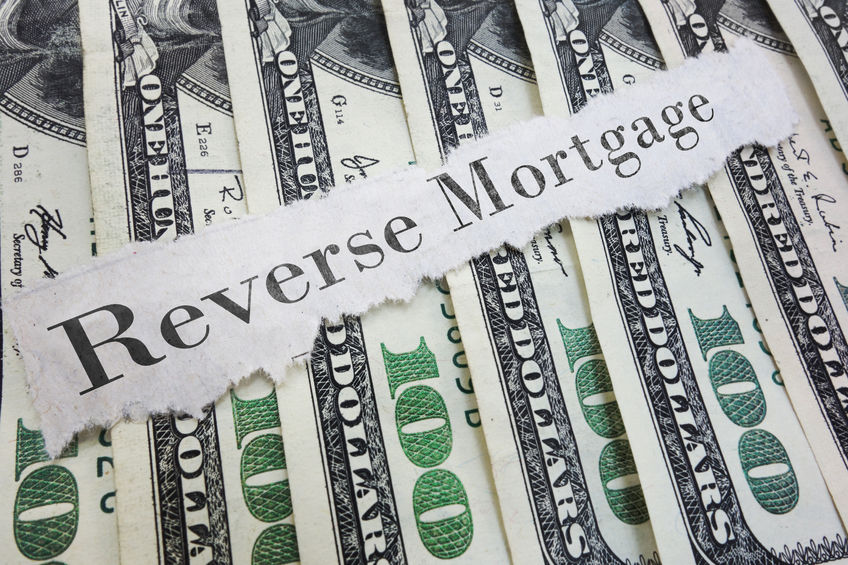 Secretary Ben Carson affirmed his commitment to the reverse mortgage program in a Monday speech to a major advocacy group for older Americans, lauding recent program improvements and emphasizing his desire to help homeowners age in place.
"This is a top priority for my department: To give seniors more opportunities, more alternatives, more choices, and, if desired, to help more people age in place," the Department of Housing and Urban Development secretary said in remarks at LeadingAge Florida's annual convention in ChampionsGate, Fla.
Carson called financial health one of "three essential initiatives for our nation's seniors," and dedicated a large portion of that discussion to the Federal Housing Administration-backed reverse mortgage program.
"As reverse mortgages have become more popular, we have learned more about the needs of seniors," Carson continued.
He then went on to give a detailed history of the Home Equity Conversion Mortgage program, acknowledging previous issues with the product such as imprudent draw amounts and the lack of non-borrowing spouse protections.
"These problems have lingered and need to be addressed," Carson said, according to his prepared remarks. "Adjustments needed to be made."
Carson ran down the recent regulations designed to help make the products safer — including amendments to the non-borrowing spouse rules, Financial Assessment, draw limits, and mandatory housing counseling programs — and promised guidance for lenders and servicers on the recently-issued HECM Final Rule over the coming months.
The remarks represent a rare deep dive into the HECM program before a wide audience by a sitting HUD secretary, and a signal that Carson's previous commentary on self-reliance translates into a firm commitment to the reverse mortgage program.
"The Founding Fathers wanted you and me to determine our needs and our spending, not some far-off monarchy in Europe or some self-interest in Washington," Carson said. "And our freedom is a continuous struggle. Every day we fight for freedom, looking for ways to have more choices, to make up our own minds, and to use our resources for our needs, in our own way."
The secretary's comments also included praise for housing counseling programs, which HUD recently supported with $50 million in grants.
"Housing counseling helps people buy a home and helps many people stay in their homes," Carson said. "They will be able to age in place. There will be more financial freedom, more responsible practices, and greater security for seniors."
Peter Bell, president and CEO of the National Reverse Mortgage Lenders Association, praised the secretary's comments in a statement released Monday.
"We appreciate Secretary Carson's articulation of all the important changes to the HECM program and HUD's efforts to implement them," Bell said. "NRMLA and our members stand ready to assist the Department in continuing to enhance the utility and viability of the HECM program, which has served over one million senior households since President Reagan signed the program into law."
And just like many average Americans who have learned about the products through television spots, Carson couldn't resist the opportunity to shout out the HECM's most famous supporter.
"Under certain conditions senior homeowners age 62 and over could access a portion of their equity in their homes," Carson said in explaining the program to his audience. "You've seen the TV commercials with Tom Selleck."
Link to full article by Alex Spanko: https://reversemortgagedaily.com/2017/07/17/carson-praises-reverse-mortgage-program-in-florida-speech/