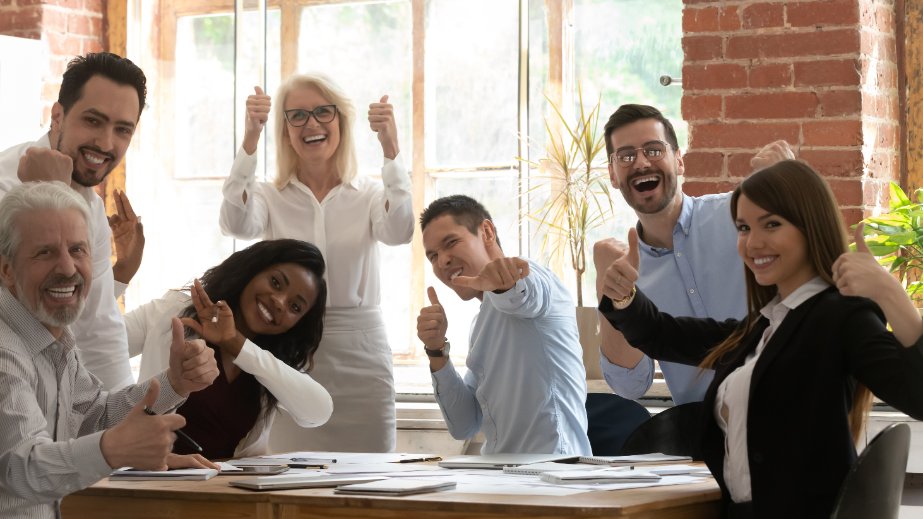 1. Google yourself and check what people are saying about you.
2 Get a signature file in your email. Sending out business emails without a signature file giving contact information is like giving out a business card with only your name. Don't know how to do it? Find a 10 year old kid.
3. Go to Zillow, Trulia, Realtor.org and see how they are estimating the value of your home and rentals.
4. Get your free yearly credit report to make sure things are cool. You can get three for free once a year- one from each source. You can purchase your credit score for a small fee. However, that might not be the same score your lender will get.
5. Check and replace your heating/air conditioning filters on your home or on any of your rentals. Also, get a check up on your water heater. Preventative maintenance is better than reactive.
6. Make sure your "Do Not Call" Listing is not due to expire otherwise you may have about 90 days of serial phone calls.
7. Check renewal date of License and Notary Commission expiration and check expiration dates on Education Courses. State Law: They die after one year.
8. Review credit card miles, points, etc. and reevaluate which credit cards you should be using as promotions and your lifestyles change.
9. Periodically review your phone, cable, etc. charges. Get new bids.
10. Thinking ever so slightly about buying a new home or rental? Get a lender's approval now.
11. Rotate tires and check alignment. Tires are expensive.
12. Going to run a 4th of July 5k or 10k race? Get started working as it is June already.
13. Hug your family and friends and tell them how great they are. Might really surprise them.