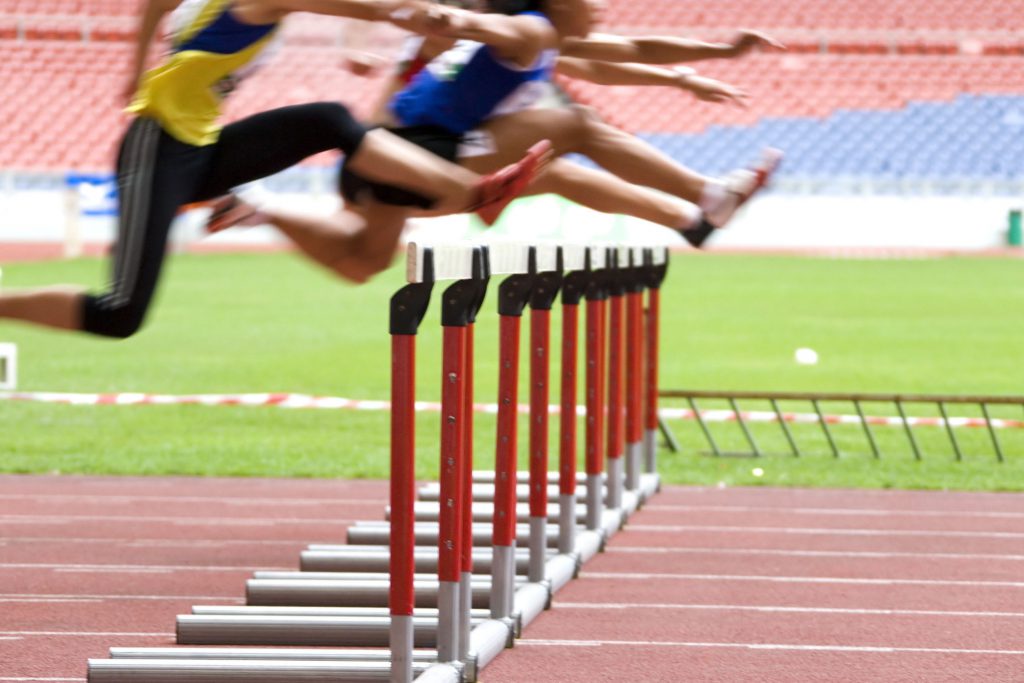 World Records
Having the contests in Japan sure messes up any viewing schedule. So, since I dislike commercials (ok, maybe not Geico) we recorded the NBC prime version and watched after dinner. This meant that I could not listen to most radio or TV stations during the day.
The Women's Gymnastics has been hashed over and hashed over again and anything one might say could be considered political. So no comments.
But the hurdle races once around the track were all-timers, best in show, ichiban. The men's 400 hurdles is being called the greatest race in Olympic history, and you missed it. I have not seen them all, but this was a barn burner.
Karsten Warholm of Norway won and broke his own world record and Rai Benjamin of USA broke the world record and still finished second. These men are in their middle 20's so there will be more races to come.
Women's 400 hurdles. Sydney McLaughlin, 21 years young, won and broke the world record. Dalilah Muhammad finished second. She is 31 years young and won this race five years ago in RIO. And she broke the world record. Both are USA team members
BTW, Sydney runs with little emotion and with what looks like little effort. But as Karsten said after his race. "There was a lot of pain from 300 meters home." And in the women's 800 meter race 19 year old Athing Mu of USA won in outstanding time and in second place was a 19 year old from Great Britain named Keely Hodginson. Great race. BTW, Athing completed one year at Texas A&M, and after she won the Olympic Trials turned pro signing with Nike. She is reportedly the highest paid woman in Track and Field. You go girls.