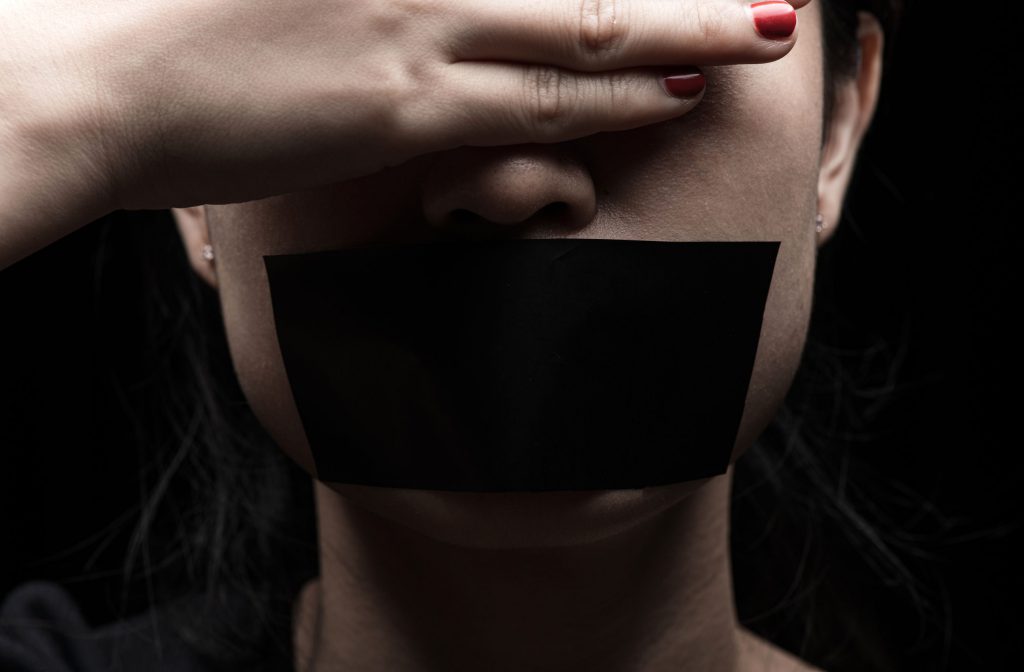 Cabinet Position
"How tweets may cost Cabinet pick a job". In a column by Doyle McManus the tweets of Neera Tanden are discussed. Joe Biden has mentioned that she would be his pick to be head of the Office of Management and Budget. A pretty prestigious position.
However, over the past few years she has published some tweets about Republican Senators to which they have taken exception. The problem is that she will have to get Senate approval and that might be a problem.
Social Media
Yes, tweeters and facebookers, you have an undeniable right to post and write comments as you see fit. And the reviewers do give considerable latitude to your choice of words. However, as in life, there are sometimes consequences for your actions.
In my classes I tell students that they are people with wide ranges of opinions on many topics. When you near controversy, you cannot please everyone. Therefore, you might lose clients.
You have the right to pontificate and rant and discuss and express any opinion within regulations. And others have the right to decide not to use your services.
I have been an instructor for many years. And I can tell you one story that illustrates this to the max. I finished a presentation and one person came up to tell me that they were disappointed because I was such a liberal and they disagreed with everything I said. They said that they would not be back. I took two more steps and another person came up and said that I was such a conservative and they disagreed with everything that I said. I couldn't even recall anything that I had said that was in any way controversial, and I sure wasn't going to ask them. And as an instructor I sometimes think of some great lines to use during a class, but you have to be so careful about not only politics but also gender, race, religion, virus, guns, abortion, climate, finances, etc. Hard to speak, write, or even smile nowadays. Now you be safe out there. And do not lose clients needlessly.