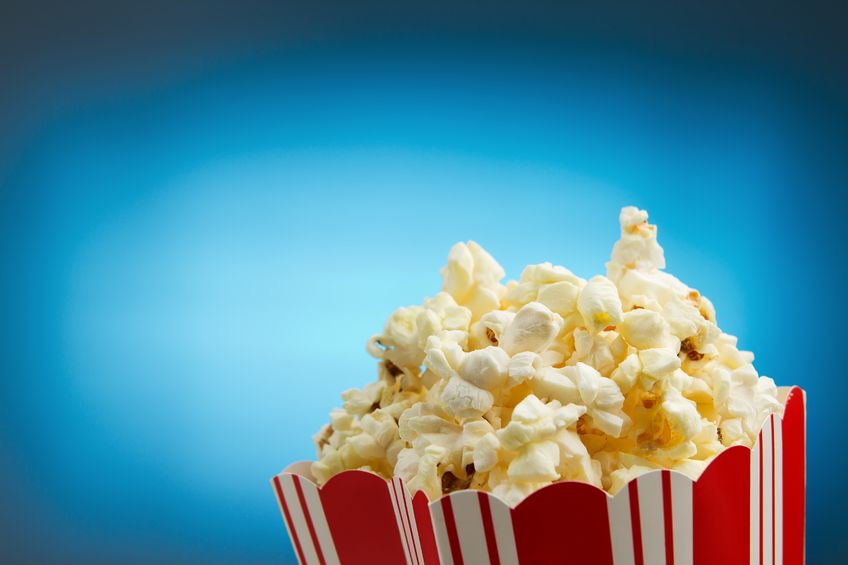 Great Movies
You can not discuss 2019 movies without mentioning "Parasites". It won the Oscar. The first foreign language (Korean) film to win and the first film with sub-titles to win. The consensus rating on Rotten Tomatoes is 99%.
A Review
An urgent brilliantly layered look at timely social themes.
Parasite finds writer-director Bong Joon Ho in near-total command of his craft. Other reviews featured words like Karl Marx, Hitchock, Rorschach, Jekyll & Hyde, etc. By the way the official name of the film is Gisaengehung.
My View
After watching it in a theater, I still do not know whether I liked it or if I did not like it. While you and I are locked-down, isolated or quarantined we should have time to watch any Academy Award Winner. Remember, the final review mechanism is your on-off button.
There is no Federal or State Code that says you have to watch any program all the way through. The balcony is open (thank you Gene and Roger).