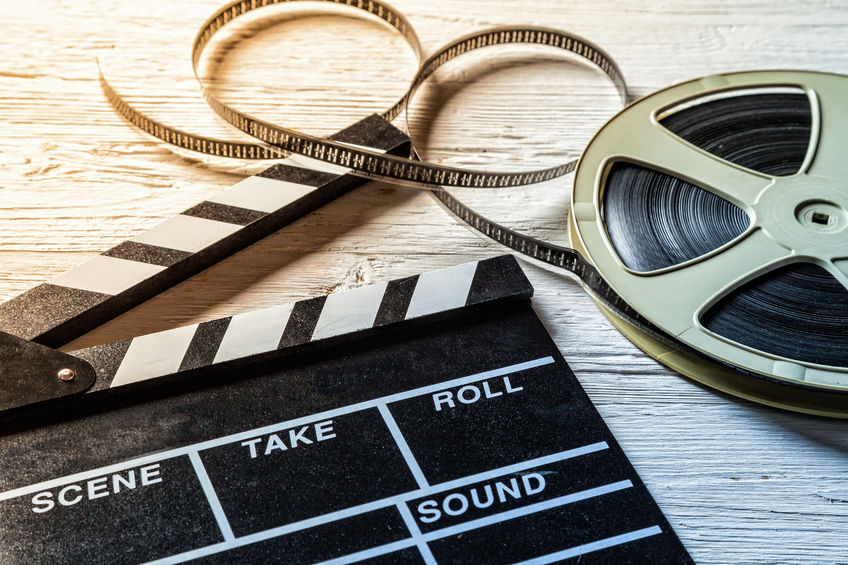 Knives Out
I have seen many of the 2019 movies and for today I have a recommendation. KNIVES OUT. Rotten Tomatoes, my number one rating service, rates it 97% out of 100%. It earned $265M so some people liked it, and Rian Johnson was nominated for an Oscar for "Best Original Screenplay".
A sample review: This delightful, hilarious, clever mystery-comedy is total entertainment, with expert, precision work at every level-but also with an irresistible, gleeful sense of fun bursting from the screen. Others compared it to Agatha Christie.
Starring…..
Stars include Daniel Craig, Jamie Lee Curtis, Toni Collette, Chris Evans, Christopher Plummer, Don Johnson and the star who is a newcomer to me is Ana de Armas.
BTW, did I tell you that this was my favorite movie of 2019, tied with Quentin Tarantino's?