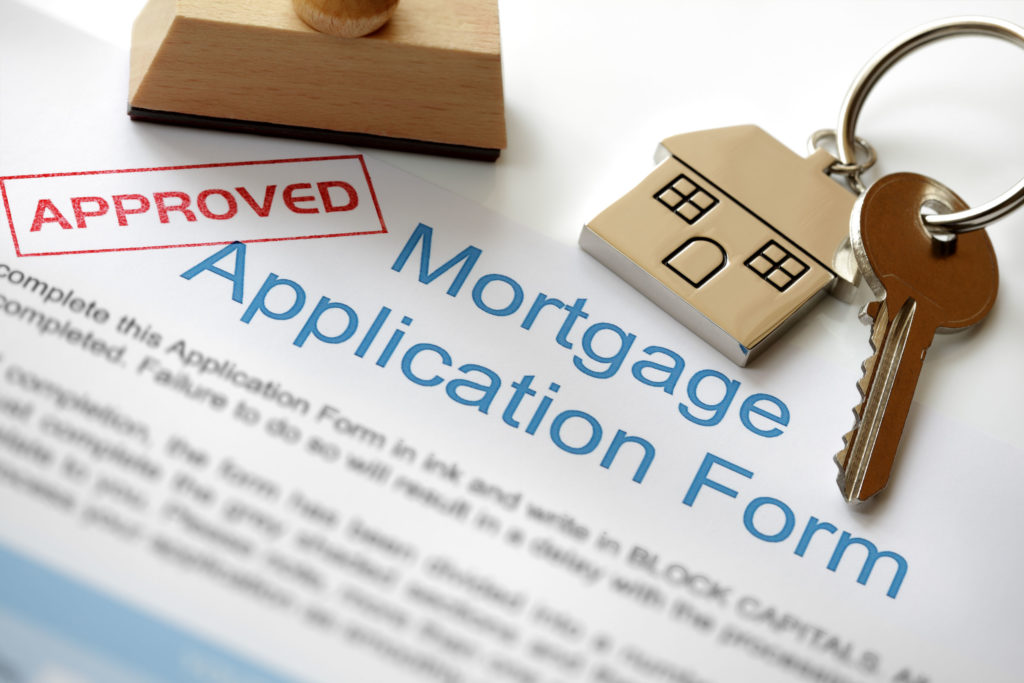 Changes
Yes, the URLA that you have been using is a-changing. Optional use of the new rendition begins July 1, 2019 (in less than a month) and mandatory usage begins February 1, 2020. Important point to consider.
There will be a new Lender Loan Information Form.
This information was formerly on the URLA. Now, it is a two page form that you will need to fill out. Come to our LIVE CE course and it will be explained. For a copy of the form go to 1003 Lender Loan Information Form.