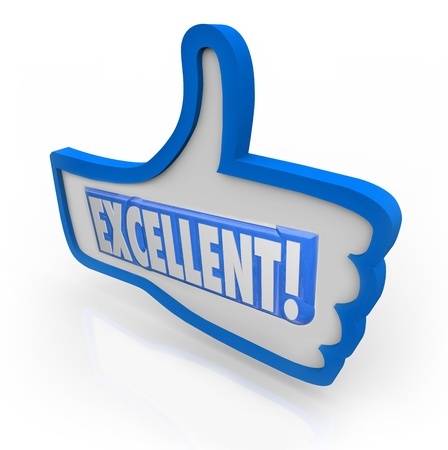 LIVE is Better
First, let's agree that LIVE is better.  Much better than sitting at a computer all day and night and taking an exam. The caliber of any LIVE course is decided in a great part by the caliber of the instructor. Read some recent comments on our instructors.   
100% Satisfaction
We have had ratings from NMLS Surveys of 100% satisfaction and 100% we would refer you to others. Check us out, ask around.
One instructor received:
The Best
Outstanding
Informative
Awesome
Funny
Engaging
Well explained
Sense of humor
I came back for the fifth time
Love her
I plan to keep coming back
Many "10's" and "10+'s"
Another instructor received:
Stellar
A+
Knowledgeable
Entertaining
A legend in the field
Best, hands down
10+'s
Smart
A++++
Awesome
Smart
Engaging
Do not ever retire
Our schedule for these classes can be found on our website at 2019 MLO CE Schedule, or you can call 800-439-4909, or you can email us at [email protected].
See you in class.