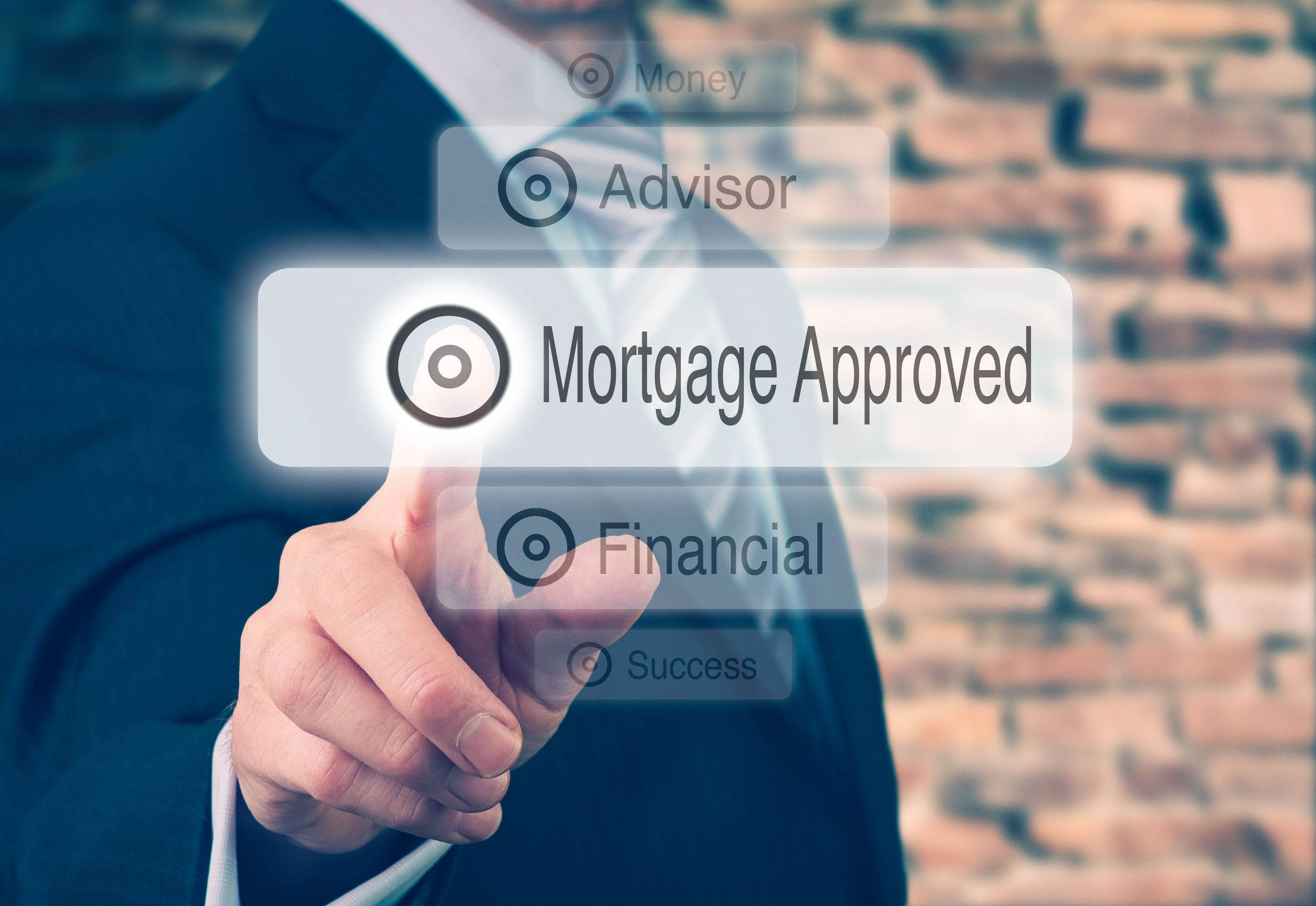 First Step
What should be your first step if you are contemplating buying real estate whether for the first time or again?  The words are GET APPROVED.
Your Friendly Loan Broker
You get approved by going to your friendly Loan Broker.  I recommend someone who is DRE or DBO licensed, not the big bank people.  DRE and DBO brokers have to complete 20 hours of Pre-License Training, then pass very difficult National Test on Regulations, Non-Traditional Loans, Ethics, etc.  At this time only about 60% of the candidates pass.  Next, the State of California investigates their background for criminal problems and verifies the candidate's financial responsibility (credit history).  Every year they have to complete 8 hours of Comprehensive Continuing Education.
How To Find
Where do you find such persons?  Ask someone, you must know someone who had success with a Broker.  This is going to be an important decision and everyone looks good on Linked-In.  It is worth actually interviewing a couple of these fine licensees.
Pre-Approval
You want to get Pre-Approved.  Not Pre-Qualified.  Is this quick?  No, you will present financial information, and they will get Credit Reports and Scores, and you will be Approved.  Do it first, for you have to do it sooner or later or you won't get a home unless you have enough resources to pay all cash.
Why are you doing this?
Number one and this is more important than you think.  The lenders will tell you how much they will lend you.  Therefore, you know how expensive a property you can buy.  You could spend hours of time plus gas money to look at houses in a price range, make an offer, and the banks say, "Are you kidding?"  They don't really say that but they say, "No way."
Also, it could work the opposite way.  You could be looking in a certain price range, and yet the banks that approved you calculate that you could afford more.
Equally Important
Number two and equally important.  The sellers of homes do not want to take the time to wait for you to get approved after you make an offer.  Would you if you were a seller?
Time to get on your phone, computer, tablet, I-pad, etc. and take step number one.  Doesn't mean you have to buy tomorrow, and the only cost should be for credit reports, and you should get one of those anyway. There is a rumor that state licensed loan originators can get lower interest rates.
See you at closing