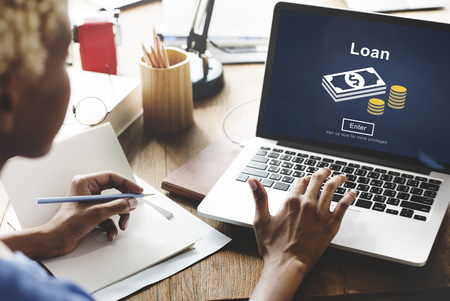 Why Is it So Difficult to Find Refinance Rates and Purchase Rates?
In our MLO classes, I have mentioned many times that I can never find information on refinance rates and purchase rates for my rental houses.
Every ad that I see talks about rates on my home, etc. etc. etc. There are many people out there who own rental properties too.
Some of the rentals were purchased years ago and equities have increased dramatically.
Maybe it is time for me to pull some money out for frivolous reasons, get a better interest rate to lower my cash outlay, shorten the term to get the loan paid off sooner, take out some cash and buy another property.
If I want to find out any information on these aspects, I will not get it from ads, emails, on websites, etc. MLO's do not make that info easily accessible to start thinking. I have looked everywhere.
MLO's Get Out of Your Comfort Zone
Help your local friendly landlords.
REAL ESTATE AGENTS: Get to know some landlords.
Talk to them about buying more property or even better, take their current property valued at around $600,000 and do a 1031 Exchange into two $400,000 properties.
All tax deductible, all very legal, and I calculate three transactions for a Real Estater.
Luckily, Scott Schang is Here to Put in a Few Words on the Topic
One of my students prepared an article about the current situation on Rental Lending. Scott Schang of Buy-Wise Mortgage has been a student for many years.
We have been talking about Social Media, a topic in which he is a guru. I met him after I saw him do a Social Media seminar for the famous CAR.
He writes on a multitude of loan topics on his website: Findmywayhome.com. On there, he has an article concerning Lending on Rental Properties.
Click here to read more about it.
How to Contact Scott Schang
And if you would to get in touch, he can be reached by Phone: (714) 916-5735 or E-mail: [email protected].
Thank you Mr. Schang.