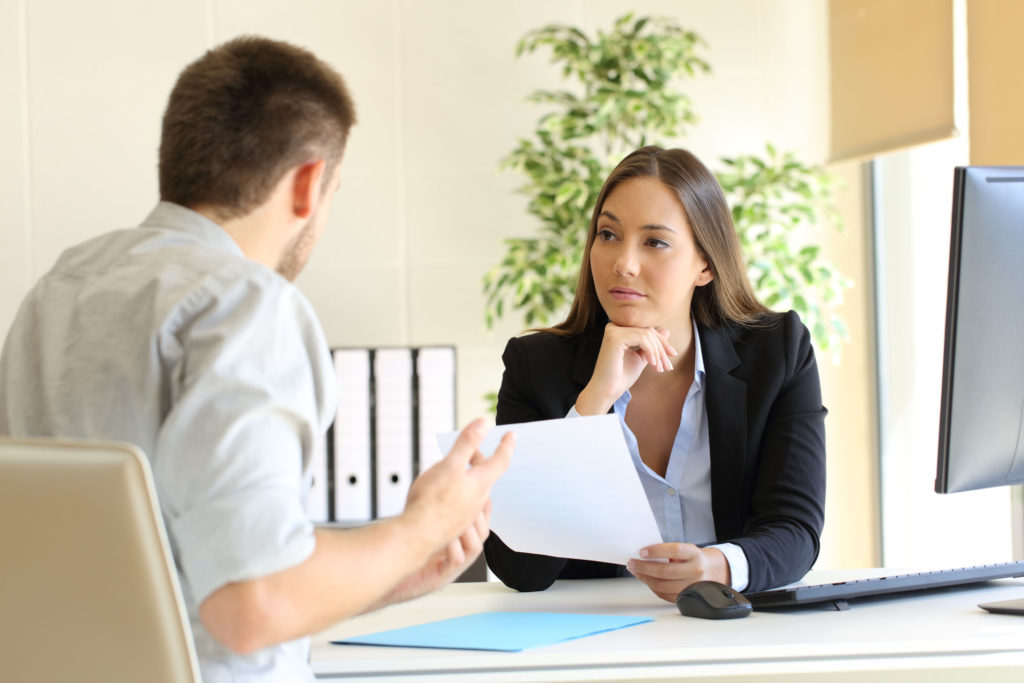 Interviewing Prospects
In our Property Management Series the topic of interviewing prospects was discussed at length. In my opinion there are three facets to personnel situations. They are hiring, training and managing. When I look back on errors that I have made (and I have made many), I believe that I screwed up the most in not selecting well. Selection is of paramount importance whether finding a spouse, a hair-dresser, a clerk or gardener.
Employment References
In today's market when you call prior employers they are cryptic and give out little information other than the dates of employment. You may have personal references, but they would not be listed on a resume or an application unless their reference would be outstanding. You can check criminal records, state records like DRE for real estaters, Facebook, etc. but you will probably not find much.
Therefore, it is the interview or in most cases the interviews, because I know that you would have someone else talk to prospects. How do you pierce the veil and find out the truth? I wish there was an easy answer, or any good answer.
Sample Questions
Some that I have used are, "What is a work project you completed of which you are very proud?" "Your last job, what did you do well?" "Have you ever been a supervisor or owner and how did it go?" "Where did you go to High School?" Due to my background, "Any sports in High School or College?" "Describe yourself in three words."
Then, sometimes I get a little off topic to see how someone will answer. For example, "Who would play you in a movie?" "What is a favorite book or movie?" Word Association – I say a word and you say first one you think of and do it quickly, computers, real estate, broker, supervisor, education, etc.
One thing I have tried lately is the questions asked at the end of the show Inside the Actor's Studio. "What is your favorite word, least favorite word; favorite sound, least favorite sound; dream job, the job you never want; (the next one is favorite swear word but I obviously skip that) and finally, what do you want God to say when you enter heaven? You would be surprised. I do get a feeling about people sometimes depending on their answers. When someone says that a job they do not ever want is looking at a computer all day and your job involves working on a computer, it could mean something.
Walking
When I interview a "possible hiree" based on General Manager Christie Olson's evaluation, if possible I like to take a walk. I believe I think better on my feet (in my occupation I better) and so does the applicant.
A person in my class last week had an employer take her for a walk on their interview. She was impressed and picked the company from a group of offers. BTW, for customer service people I believe you should give them a simple, quick typing test. A few years ago a recent college graduate said that she typed 105 words a minute. I had to see that. She typed 104 and was an outstanding employee.
Now, you send me some questions that we can share with our students and readers. See you in class.