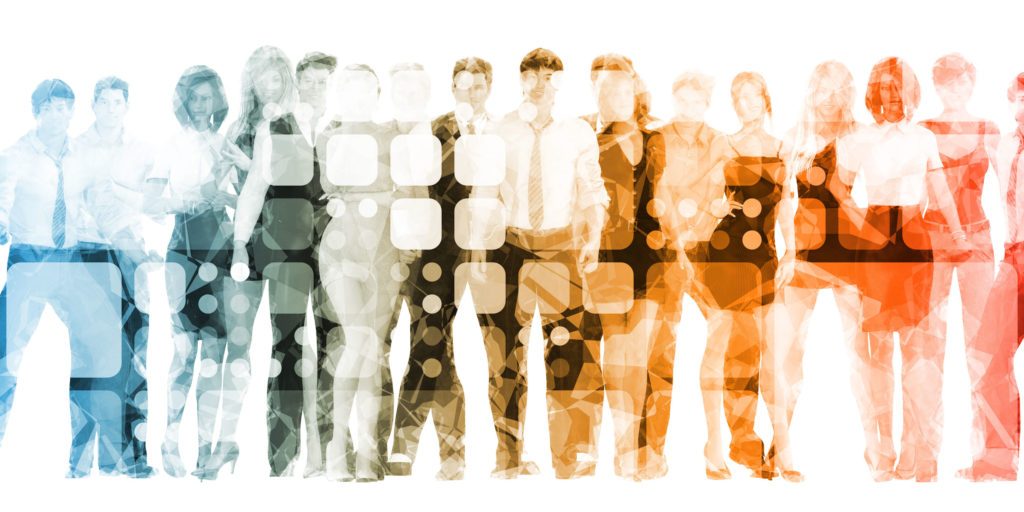 Don't get Ghosted
The sub-title of this article is: "How to ensure new hires show up and job candidates don't suddenly vanish." We had a couple customer service people move away, one had a baby, so we were in hiring mode. Ghosting has happened to us, and we are nice people.
Play by Play
Candidates have called, and we called them to come in for an interview. They never called back. We emailed some people who had sent in fine resumes, no reply.
We have set interview times and no one showed up. We had one case a few years ago, where someone said they would take the job and called the day of and said that their spouse thought they should not take our job.
We had one case many years ago where a good candidate passed all interviews with flying colors. She arrived to work, we asked her to take the mail to the nearby post office and never saw her again. So yes, we have been ghosted.
Fortunately, we have been able to find candidates and are very pleased with our current staff and our current roster of speakers. And we hope we will not be in the hiring mode again soon. We have some people who have been with us decades. For which we are thankful.
Suggestions
This referenced article gives a few basic suggestions. First, be honest in all contacts. Second, make decisions quickly. If someone is really good, they will be getting offers. Do not ignore candidates. If you have contact with someone, keep them informed and let them know your decisions.
Also, advice is given to job seekers. So you might want to check it out at:   https://www.chicagotribune.com/business/