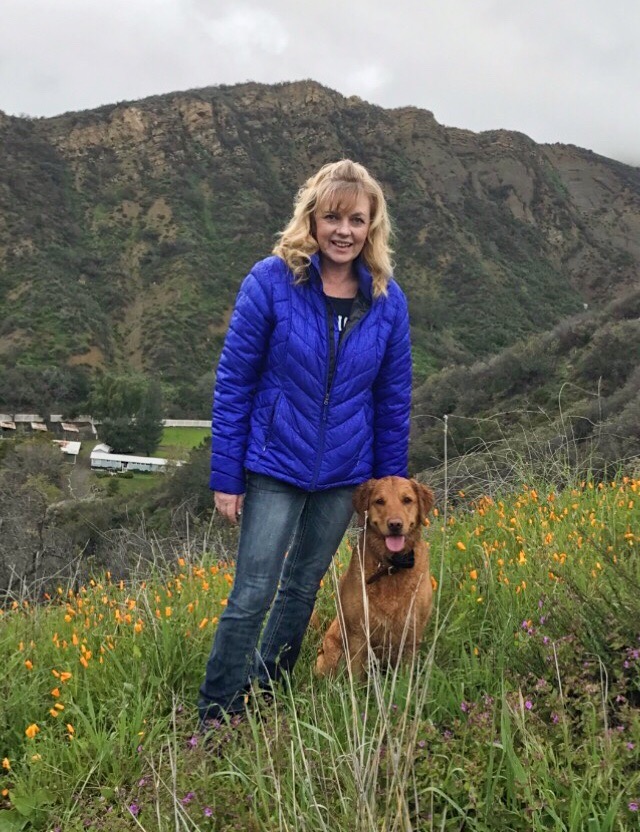 So After Some Thoughts From 2017, Time For The Last One And It Is Important
Annually, we normally honor a speaker as Speaker of the Year.  For 2017, we wanted to recognize a staff member instead.  Not just any staff member, but Christie Olson, our #1, General Manager, Coordinator, Den Mother, Cheerleader, The Rock, Organizer, Inspiration, etc., etc., etc.
Christie has been working with DGE since February 5, 2007.  She has been General Manager for two years+ and they have been two of our highest income years.  She lives with her husband of 27 years, Michael, and her three marvelous children: Sarah, Summer, Sean in beautiful Modjeska Canyon.
Now On To 2018
Duane Gomer Inc. is looking forward to another year of Education and training.  Can't quit now, just learning how to do this. Onward and upward, should be interesting with all the changes.  Bought my first building in 1960 way back in Milwaukee, WI. A roller coaster ride ever since.