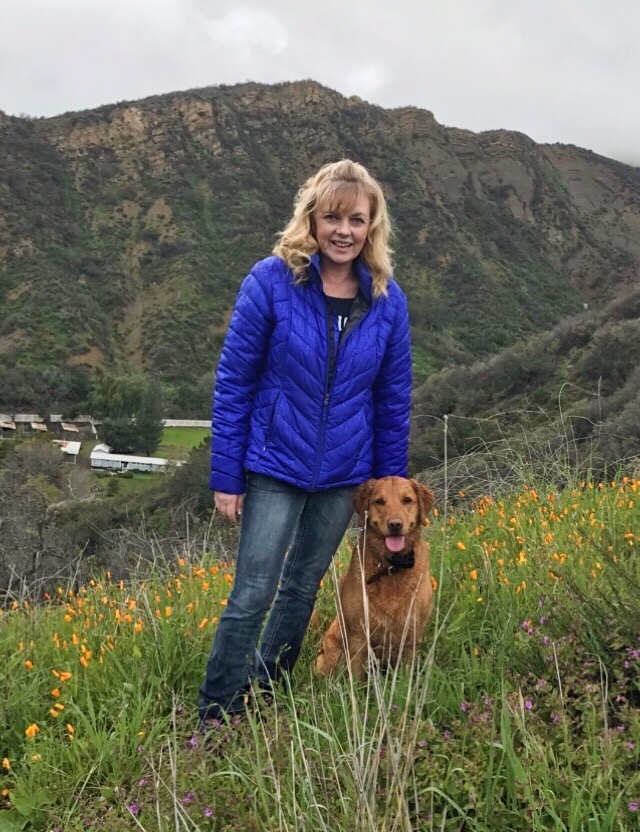 Christie Olson
This is the first in a series of articles, MEET OUR Duane Gomer Staff. This is an interview with Christie Olson, General Manager.
How long have you worked for DGE? 14 years and counting….

How long have you been General Manager? I was promoted to General Manager in November 2015, so I've been working in this position for about 5 ½ years.
Duane always asks people where did you go to High School and what was
your name there? Foothill High School in Tustin. (Go Knights!) My name was Christie Jett.

What was your occupation before DGE? Loan Officer, Escrow Officer, Notary Public and Homemaker to name a few.

How do you present courses Prior to the Pandemic, we presented our live in-person classes throughout California primarily in meeting rooms at various Realtor Associations. Now we are presenting those same courses via Webinar, while continuing to offer our ever popular online Home Study programs.

How many speakers do you employ?  We have twenty instructors on payroll at this time.  
What is the largest number of seminars that you remember presenting in
any one month? 78.   
Any tips for someone who wants to become a General Manager? Tip #1. Go above and beyond whenever possible. Take copious notes on everything you learn, work hard, have a good attitude and learn as much as you can about the field you are working in.  Remember no job is too big or too small. Be willing to give 150% but don't forget to ask for help when you need it.   
Why should someone use your company? 1. We have dynamic and engaging instructors. 2. Our course materials are easy to understand and well written to help the student succeed before and after they get their license. 3. We have a great support staff that provides advice on everything from how to best study course materials to logging into a webinar for the first time.
Why have you stayed at this position for 14 years?  Duane Gomer Education is a great place to work. DJ and Duane (the owners), really go the extra mile to make sure that all of their employees feel appreciated and promote life/work balance. Their great integrity and values show in the way they treat and support their employees.
See you in class.